This is Bermuda.
Our country is pink-sand beaches and party boats, the smell of cedar and spice berries, the sound of gombey whistles, kiskadees, and clacks on a Crown and Anchor board. An island vibe unlike anywhere else.
Expect warm welcomes and big smiles. Natural wonders and exhilarating adventures. We are 21-square-miles of breathtaking beauty, blended cultures, and a hint of mystery.
A warm winter getaway awaits. Seasonal food and festivities make Bermuda the perfect home-away-from-home for the holidays.

A perfect year-round climate, a short flight from the East Coast, it's no wonder Bermuda is the backdrop for golf events like the Butterfield Bermuda Championship (PGA Tour).

Our food culture is distinct and delicious, influenced by African, Caribbean, Native American, Portuguese and British flavours and techniques. Menus proudly feature locally-sourced, seasonal ingredients like fresh-caught fish and farm-to-table produce.


Find a stretch of pink, sandy beach, just for you. Hunt for beach glass, explore rocky coves, and cool off in crystal-clear waters. Let Bermuda's beaches wash away your worries and soothe your soul.

Cerulean, turquoise, azure - there are many words to describe Bermuda's brilliant blue water, and even more ways to enjoy it. Hop on the Spirit of Bermuda or a lively catamaran cruise and see what some might consider our most flattering angles. Grab your mask and snorkel for a peek below the surface.

Abundant sunshine and warm sea breezes linger longer in Bermuda. For you, that means summer doesn't really have to end just yet.
Find Yourself Off The Beaten Path
You've heard of our beautiful beaches. Dive a little deeper to the island's uncharted areas. Here's the side of Bermuda you might not know – but you're going to love uncovering.
Arts & Culture

Out here, the sights, sounds and tastes of Bermuda manifest in bright colours, rhythmic drums and unexpected flavours.

Culinary

With international roots and a rich natural bounty each season, Bermuda's cuisine is as unique as the island itself

History

We honour the island's African heritage through stories, museum exhibits and monuments spread across the island
Voted to the Travel + Leisure® World's Best Awards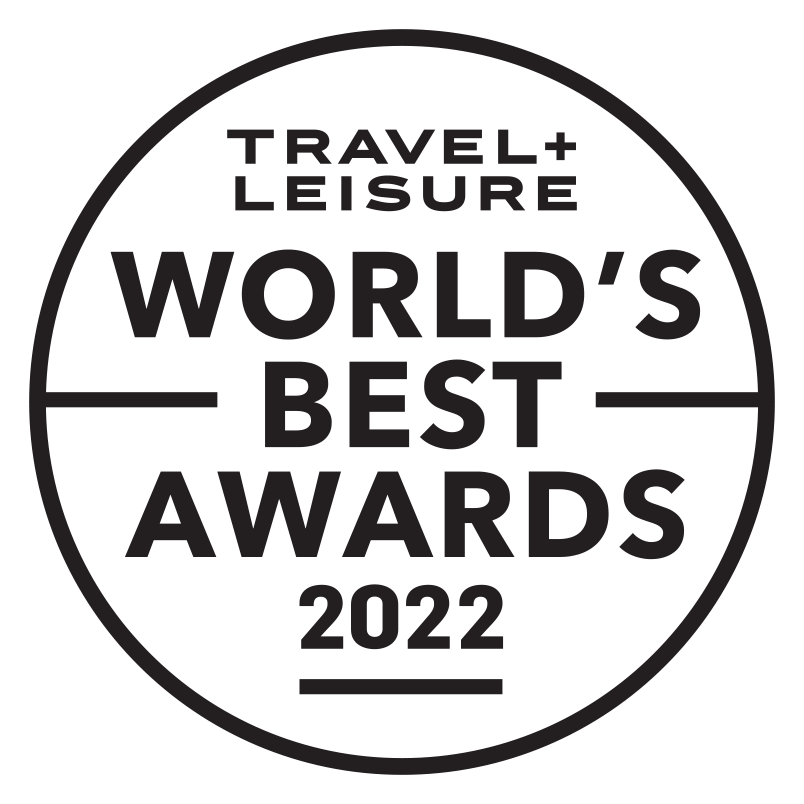 From July 2022 Travel + Leisure®, published by TI Inc. Affluent Media Group, a Dotdash Meredith company.  Travel + Leisure® is a registered trademark of Travel + Leisure Holdco, LLC, a subsidiary of Wyndham Destinations, Inc., and is used under limited license.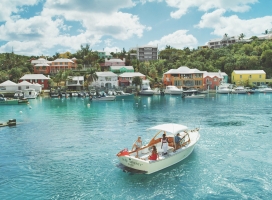 Island Map
Bermuda's 21 square miles are packed with hidden gems, nooks and crannies, and new-to-you discoveries. Let us show you around.