Filming in Bermuda
For many years, Bermuda has served as a beautiful backdrop for film production. From the 1970s filming of The Deep starring Nick Nolte and Jaqueline Bissett and National Geographic diving documentaries to being a host of The X Factor UK Judges Houses episodes during summer 2014, Bermuda has worked collaboratively with the film industry.
For cast and crew, Bermuda is just a short two-hour flight from most East Coast cities in the US, 3 hours from Toronto, and 7 hours from the UK – and once you arrive, getting around is easy, too.
It's a beautiful place, sure – but there are plenty of other reasons to film in Bermuda, from the temperate climate and friendly locals to the easy proximity to many US and international locations.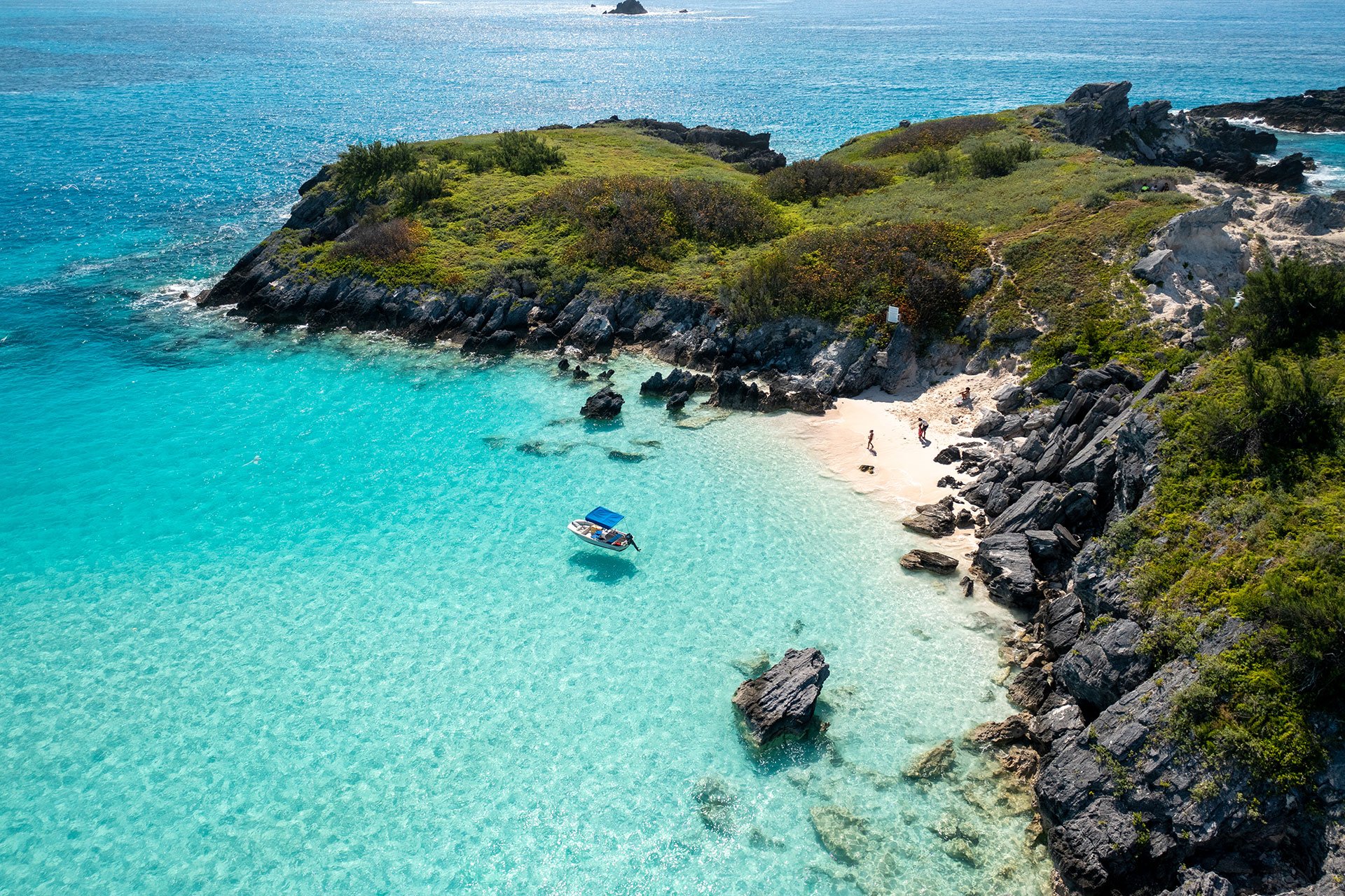 Review the requirements for filming in Bermuda to ensure your project runs smoothly and successfully.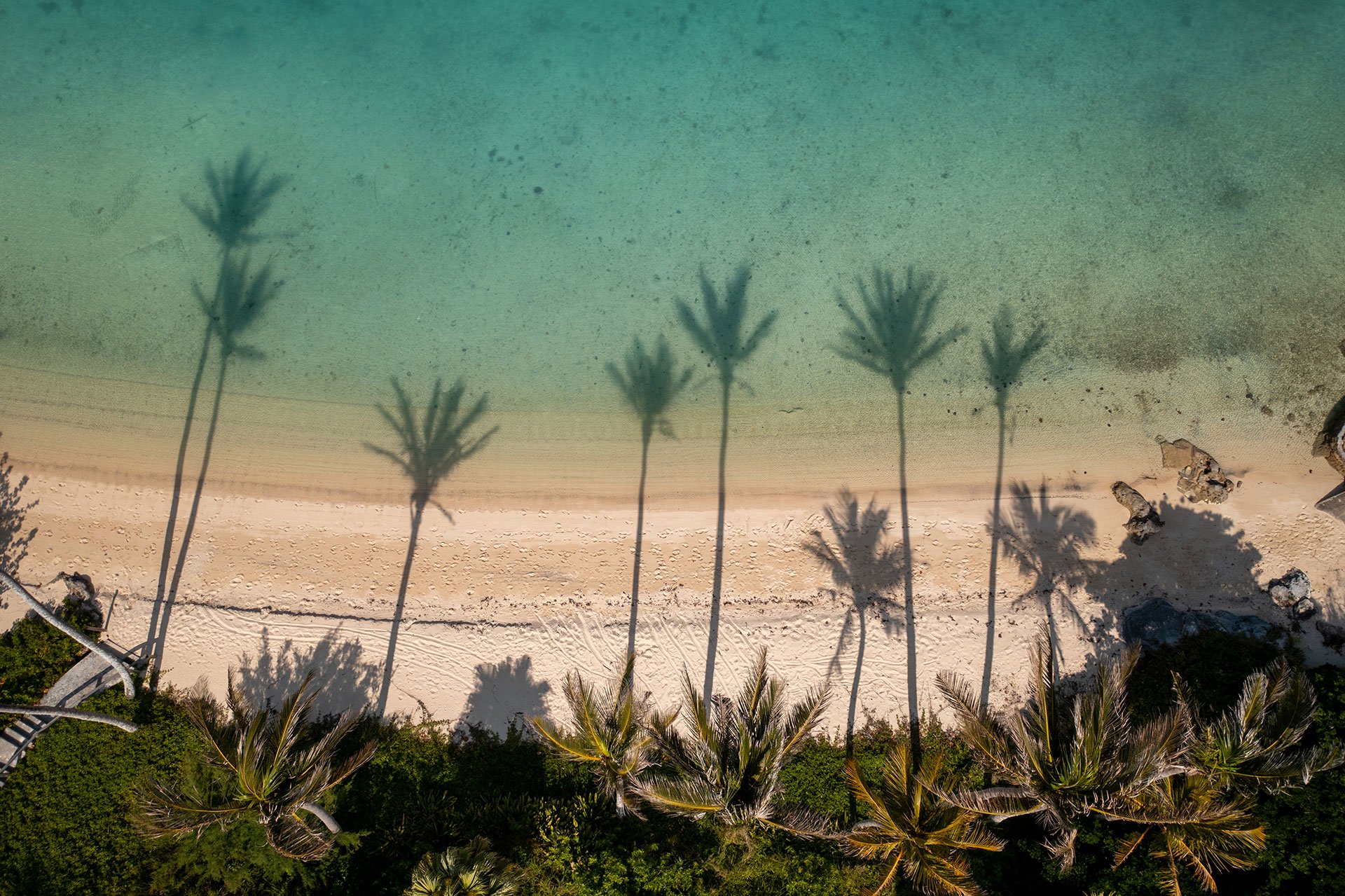 Air and Land transportation details for film production crews.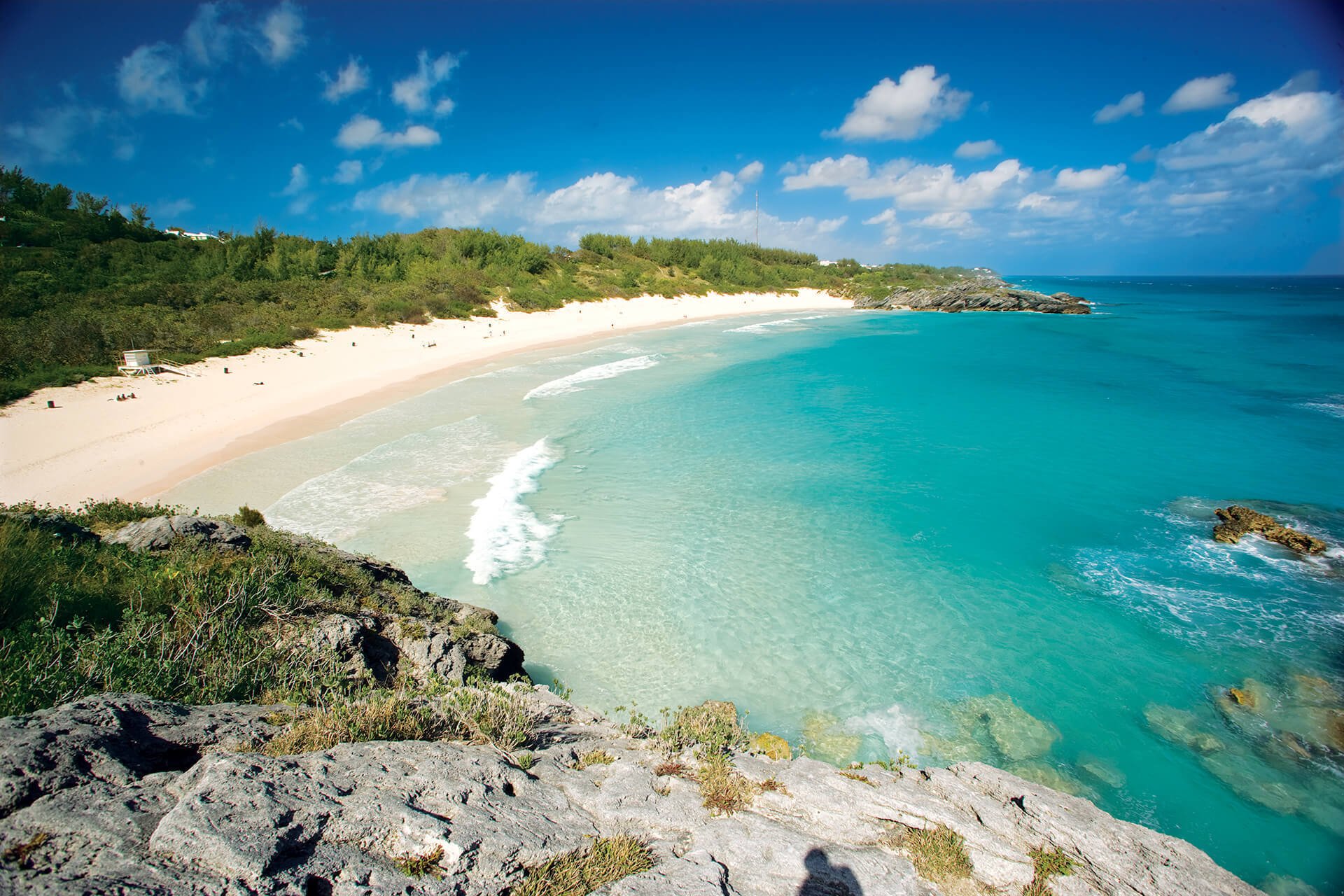 Browse local companies and services that can assist you with the filming, planning, and execution of your project.
Learn about drone rules and requirements on the island, or hire a local drone operator to capture aerial footage.
See frequently asked questions (and answers) related to filming in Bermuda.