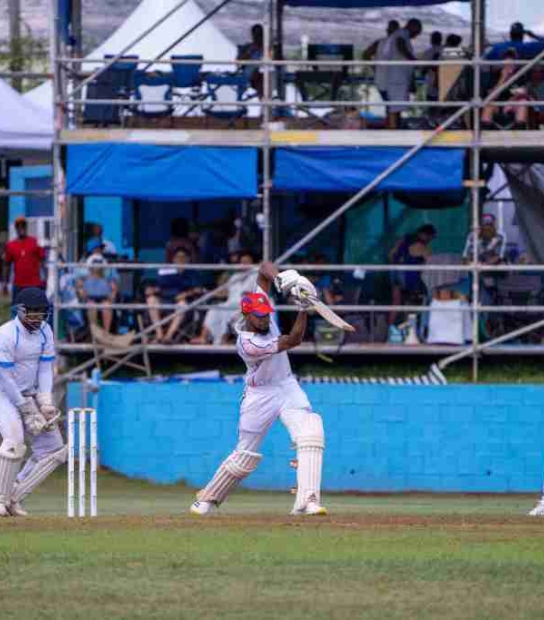 Cup Match Cricket Classic
When
August 1, 2024 until August 2, 2024
Recurring daily
From: 10:00 AM to 07:30 PM
Where
6 Cricket Ln
Sandys
MA 03
Bermuda
image
map
About Cup Match Cricket Classic
East vs West - stop by and enjoy one of the most festive cricket events of the year. With no shortage of entertainment, sit back and watch a competitive cricket performance from the St. George's and Somerset cricket clubs. Try your luck at our famous Crown and Anchor tent and experience an array of great local food. Whatever you do at the game, be sure to pick a team and show off your Cup Match colours.
Join us for #CampBermudaful at the annual Cup Match Cricket Classic at the Somerset Cricket Club. Stop by our campsite and get a taste of an authentic Cup Match atmosphere where you can dance to tunes by our DJ and snap selfies at our photobooth.
Tickets to the game can be purchased below. Entrance to #CampBermudaful is free and open to island visitors only*. 
Join In the  Fun!
*#CampBermudaful Entry Guidelines:
Visitors staying in hotels should show their hotel key cards.
Visitors staying at a vacation rental should provide proof of booking confirmation.
Visitors staying with friends/family should provide flight confirmation and international ID.