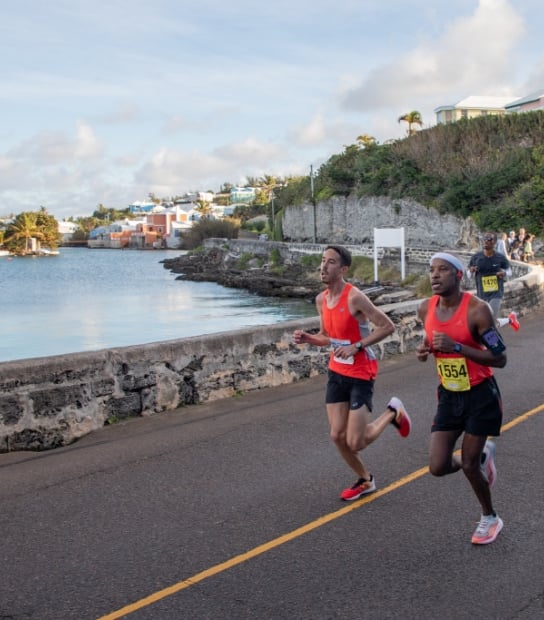 Chubb Bermuda Triangle Challenge
When
January 12, 2024 until January 14, 2024
Recurring daily
Starting: 08:00 AM
Where
Front St.
City of Hamilton
HM 11
Bermuda
image
map
About Chubb Bermuda Triangle Challenge
Perfect for the active traveller. Enjoy three days of events, each with a spectacular backdrop. Out here, a jog is never just a jog.
This 13.1-mile course will Start and Finish on Front Street in Hamilton. Participants will enjoy many breathtaking vistas of Bermuda's South and North coast's, combining views of the changing shades of the blue ocean with the bright hues of pastel coloured houses and buildings. Mixed into this are areas of lush greenery and fascinating architecture. The Bermuda Marathon will be run at the same time as the Bermuda Half Marathon with the Bermuda Marathon runners completing 2 laps of the Bermuda Half Marathon course.