Bermuda National Trust Christmas Walkabout
At the Town of St. George's signature holiday event, homes in the UNESCO World Heritage Site open their doors to the public. Enjoy lavish seasonal décor, candlelit streets, historical re-enactments,...
Learn More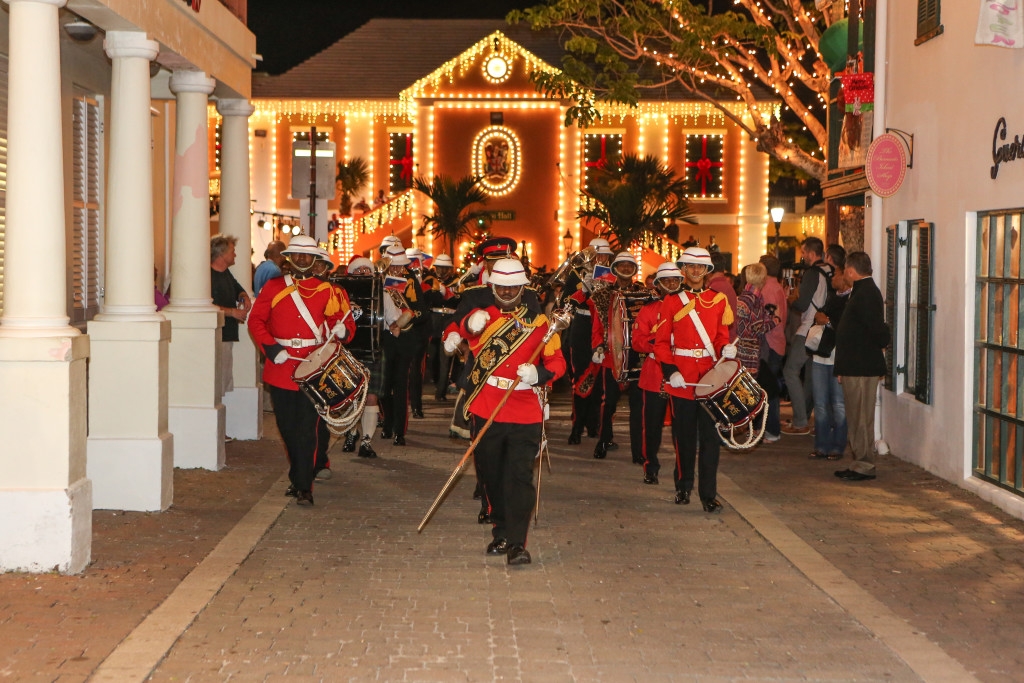 Filter by Interests
CLOSE
Bermuda In Your Inbox
We want to make you excited to check your mail.
Stay in the loop on events, offers and what's happening in Bermuda.