Christmas on Elbow Beach
Dreaming of a pink Christmas? Hundreds of locals, ex-pats and visitors gather at Elbow Beach in Paget's Parish every year on Christmas day to take in the sunrise, drink champagne and take a plunge in...
Learn More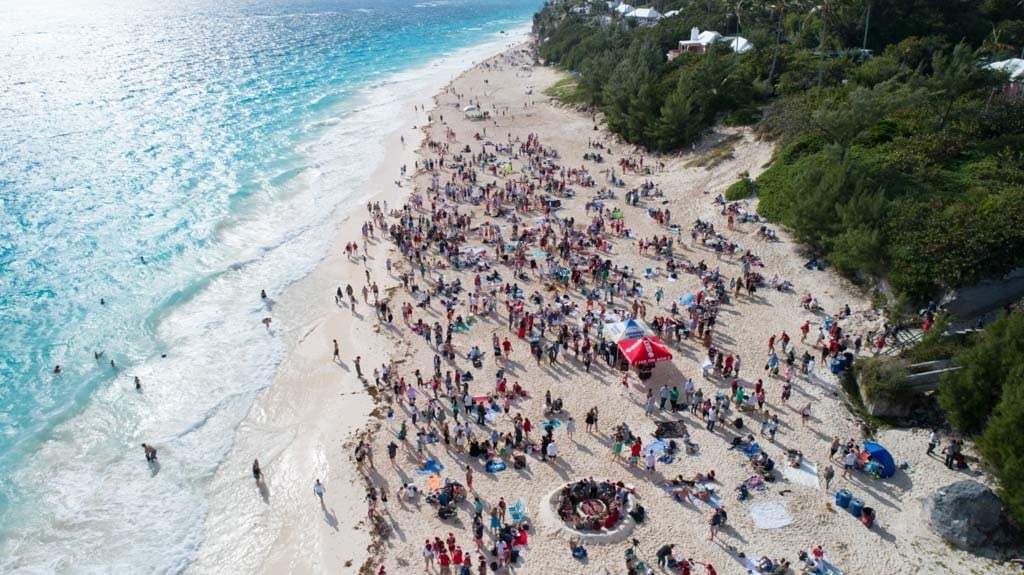 Filter by Interests
CLOSE
Bermuda In Your Inbox
We want to make you excited to check your mail.
Stay in the loop on events, offers and what's happening in Bermuda.