List
5 Breathtaking Outdoor Attractions in Bermuda
Wild beauty is abundant in the island's nature reserves, where you can wander among ancient cedar trees and mangroves, spot shorebirds, discover hidden grottos and take a dip in crystal-blue ponds. These are Bermudaful places to disappear for an afternoon.
1. Cooper's Island Nature Reserve
It's one of Bermuda's most beautiful spots, but for decades not even Bermudians could see it. Cooper's Island Nature Reserve, on the southeast tip of the island, was occupied for years by the U.S. military and NASA, only re-opening to the public in 2011. Now, you can explore its 12 pristine acres, home to seabirds like herons and kingfishers, ancient Bermuda cedar trees and giant land crabs. 

Scenic Spot: The Wildlife Observation Tower at the far end of the peninsula offers spectacular views of the Bermuda coastline and is an ideal place to spot whales and migratory birds.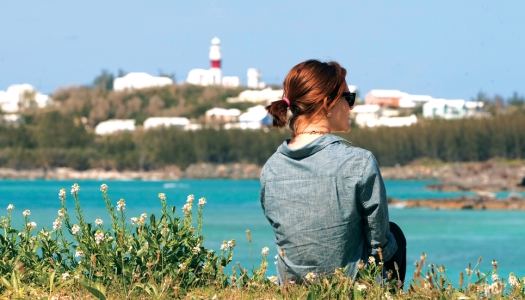 2. Spittal Pond Nature Reserve
The largest reserve in Bermuda offers 59 acres of natural beauty in Smith's Parish. It's a birdwatcher's paradise – and even if you're not an avid birder, you'll leave Spittal Pond Nature Reserve with a far greater appreciation for our feathered friends. The diversity of natural habitats within the sanctuary makes it a haven for migratory shorebirds, waterfowl and many other species. In January, as many as 500 kinds of birds flock to the area.

Scenic Spot: Take the winding path to Portuguese Rock for stunning views of the Atlantic Ocean. In the spring, you might even see migrating humpback whales breaching close to the coast.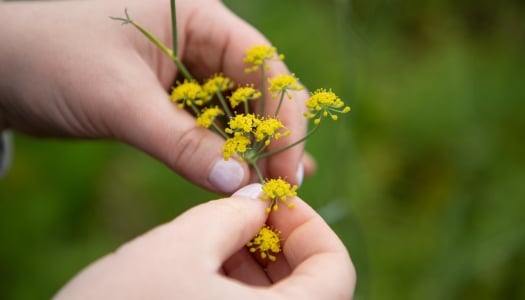 3. Walsingham Nature Reserve & Blue Hole Park
Otherworldly caves, subterranean grottos, pristine mangrove ponds and sub-tropical forests fill this 12-acre wonderland in Hamilton Parish. The area is famed for its Crystal Caves, where deep underground pools and awe-inspiring rock formations attract explorers from around the globe. Good to know: Locals may refer to Walsingham Nature Reserve as Tom Moore's Jungle, named for the celebrated Irish poet who wrote some of his best-known works here.

Scenic Spot: The Blue Hole itself is a fish-filled, clear-blue mangrove pond that you have to see to believe. Bring your swimsuit – a dip here will lead you to gorgeous caves and grottos.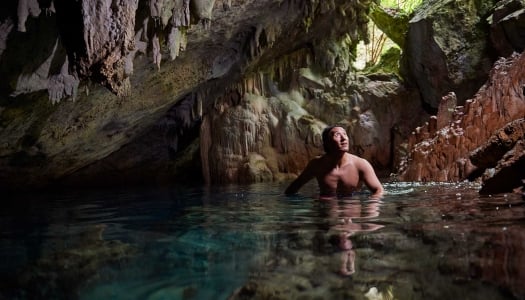 4. Seymour's Pond
Spanning 2.5 acres, this secluded nature reserve maintained by the Bermuda Audubon Society is a hidden gem tucked away in Southampton Parish. With views of farmlands and hillside forests surrounding the pond, it's a great spot for a picnic or a romantic rendezvous. Birdwatchers can spot egrets, sandpipers, herons and kingfishers. 

Scenic Spot: Settle in on the pond's shores to enjoy the silence and the peaceful, natural panorama.
5. Paget's Marsh and Boardwalk
At this leafy nature reserve, take a stroll down a shady, wooden boardwalk that winds past a serene pond, mangroves, palmettos and forests. The 25-acre Paget Marsh and Boardwalk offers a glimpse of the original Bermuda – it's been the same since the first settlers arrived on the island, and its thriving eco-system seems untouched by human progress. 

Scenic Spot: Stop awhile at David's Pond to spot some wonderful native birds, including the white-eyed vireo.