Swizzle Fest
Like the island itself, the Bermuda rum swizzle is a delightful blend of colourful flavours that pack an unforgettable punch. This October, a collective of Swizzle makers come together for the first...
Learn More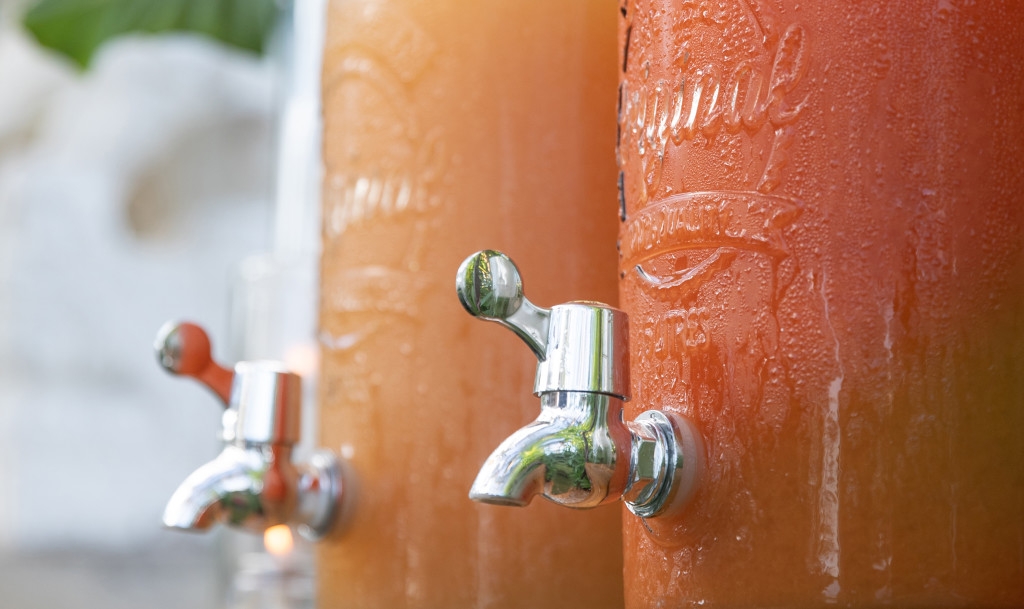 Filter by Interests
CLOSE
Bermuda In Your Inbox
We want to make you excited to check your mail.
Stay in the loop on events, offers and what's happening in Bermuda.