List
4 Ways To Savour Bermuda Loquats
Beloved for their vibrant yellow hue and perfectly tart flavour, loquats are in season and on local menus in the spring. The small, round fruit grows wild on the island – fresh ones can be eaten right off the branch, but they also make their way into a variety of Bermuda dishes and drinks. Here are four ways to savour them.
2. Healthy Eats: Loquat, Sweet Potato & Red Lentil Curry
A vegan dish that makes great use of fresh loquats, this curry is filled with flavour. If you're in the mood for some heat, add fresh chili to the recipe. And it's good for you, too: Loquats are rich in Vitamin A, which is important for good vision, a healthy immune system and cell growth. Here's the recipe.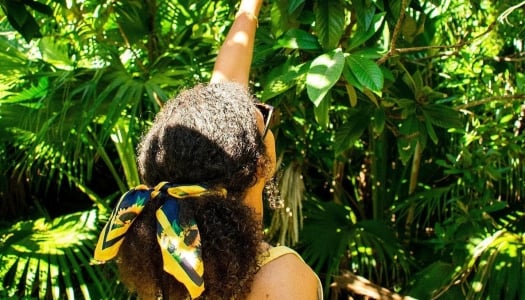 3. For Dessert: Loquat Gold Liquor Cake
Rum cakes are big in Bermuda, so it makes sense that someone would add loquats to this decadent dessert for a springtime treat. Head down to the Bermuda Rum Cake Company in the historic Royal Naval Dockyard in April to try their seasonal Loquat Gold Liquor Cake, baked with loquat fruit preserve and Gosling's Bermuda Gold Rum.
4. Drink Up: The Luscious Loquat Cocktail
As its name suggests, The Swizzle Inn is renowned for its potent version of Bermuda's unofficial national cocktail, the Rum Swizzle. But if you want to add a little loquat to the mix, ask the bartender to make you a Luscious Loquat. Made with Bermuda Gold loquat liqueur, Gosling's Gold Seal Rum, a splash of mango and a touch of pineapple juice, it's as refreshing as an island breeze.