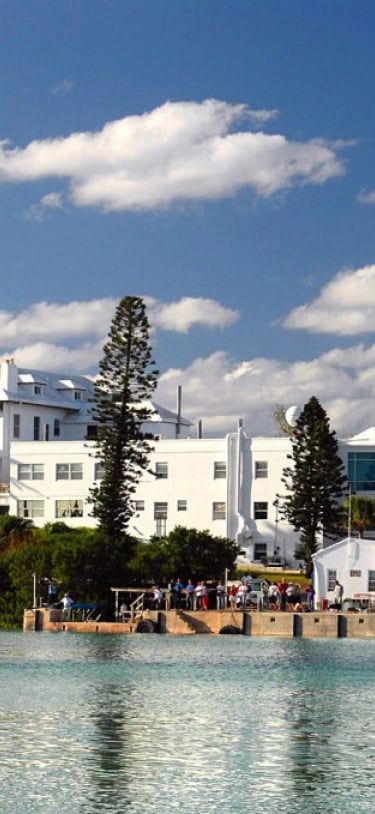 Bermuda Institute of Ocean Sciences
hours
Wed : 10 am public tour on the first Wednesday of each month, except on holidays.
17 Biological Station, Ferry Reach, St.George's
image
map
About Bermuda Institute of Ocean Sciences
Bermuda's far-flung location in the middle of the Atlantic makes it an ideal base for open-ocean research on its coral reefs and the surrounding Sargasso Sea. The Bermuda Institute of Ocean Sciences (BIOS), formerly the Bermuda Biological Station for Research, has been studying ocean environments since 1903, as an independent, not-for-profit organization. BIOS operates its own ocean research vessels and has more than a dozen on-site laboratories. It's located along the water's edge at Ferry Reach, near the airport.
Amenities
Reservation Recommended
Reservations Required