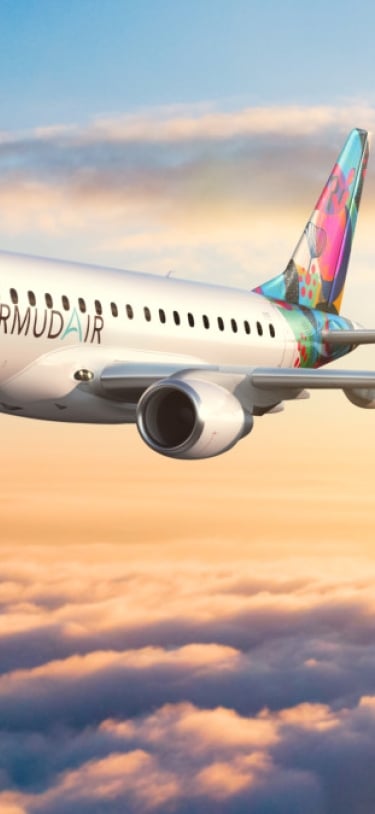 BermudAir Ltd.
hours
Mon : 6:00am - 8:00pm ADT
5 Reid St., 1st Floor, Hamilton
image
map
About BermudAir Ltd.
BermudAir is a new, boutique airline that offers corporate and leisure travellers short, all-business class flights between Bermuda, the East Coast U.S., and south Florida. Established to further enhance Bermuda's global standing as a tourism destination and business hub, BermudAir is dedicated to servicing our island community. Bringing the best of Bermuda to the sky, our service will reflect our island style and friendliness. We look forward to welcoming you onboard and are committed to making a connection to our beautiful island easier, more comfortable and convenient.