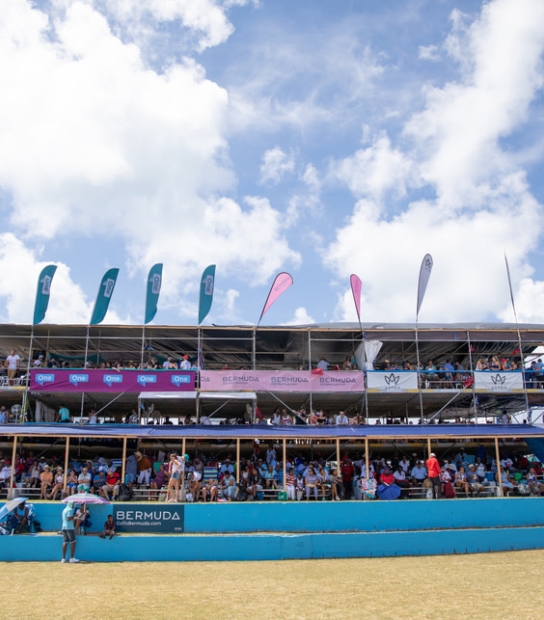 Cup Match Cricket Festival
When
August 3, 2023 until August 4, 2023
Recurring daily

Where
56 Wellington Slip Rd.
St. George's
GE 02
Bermuda
image
map
About Cup Match Cricket Festival
East vs West - stop by and enjoy one of the most festive cricket events of the year. With no shortage of entertainment, sit back and watch a competitive cricket performance from the St. George's and Somerset cricket clubs. Try your luck at our famous Crown and Anchor tent and experience an array of great local food. Whatever you do at the game, be sure to pick a team and show off your Cup Match colours.
Join In the  Fun!