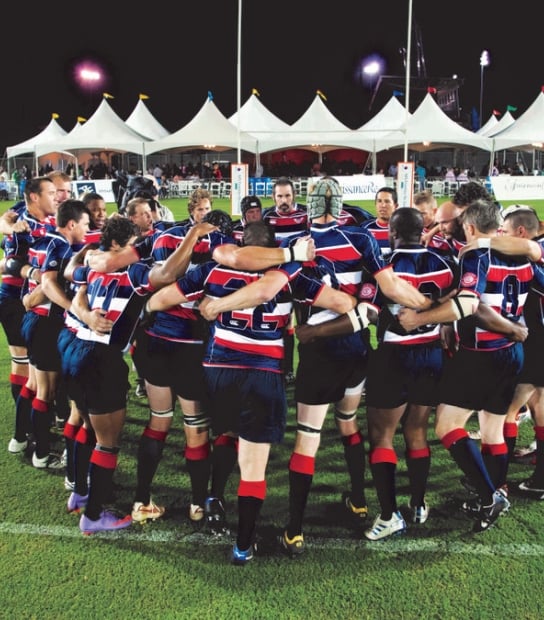 Bermuda World Rugby Classic 2024
When
November 1, 2024 until November 9, 2024
Recurring daily

Where
50 Frog Ln.
Devonshire
DV 01
Bermuda
image
map
About Bermuda World Rugby Classic 2024
Enjoy the excitement of the Rugby Classic, where you will see teams like France, USA, Canada, Ireland, Argentina and Italy, to name a few, go head-to-head to win the title of the World Rugby Classic.
Check back here for updates.