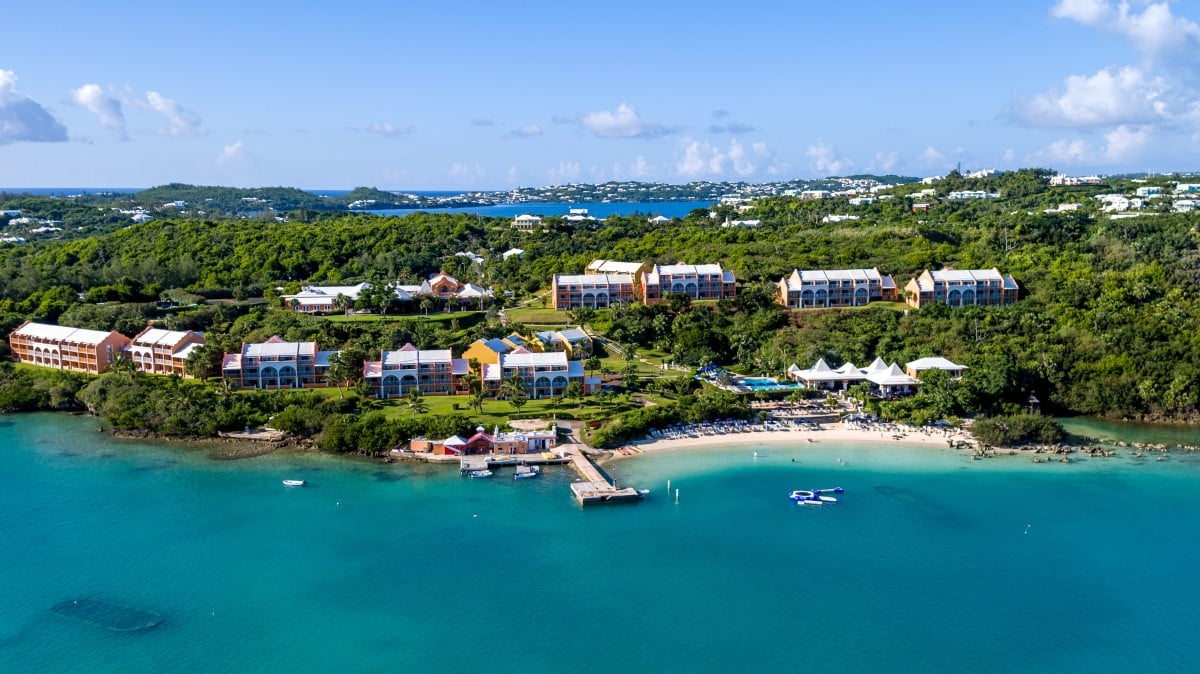 Black Golfers Week at Grotto Bay
Plan your golf stay at Grotto Bay Beach Resort, a family hotel with private beach, watersports, boat rentals and an underground, swimming cave.
image
map
This Deal Is Available From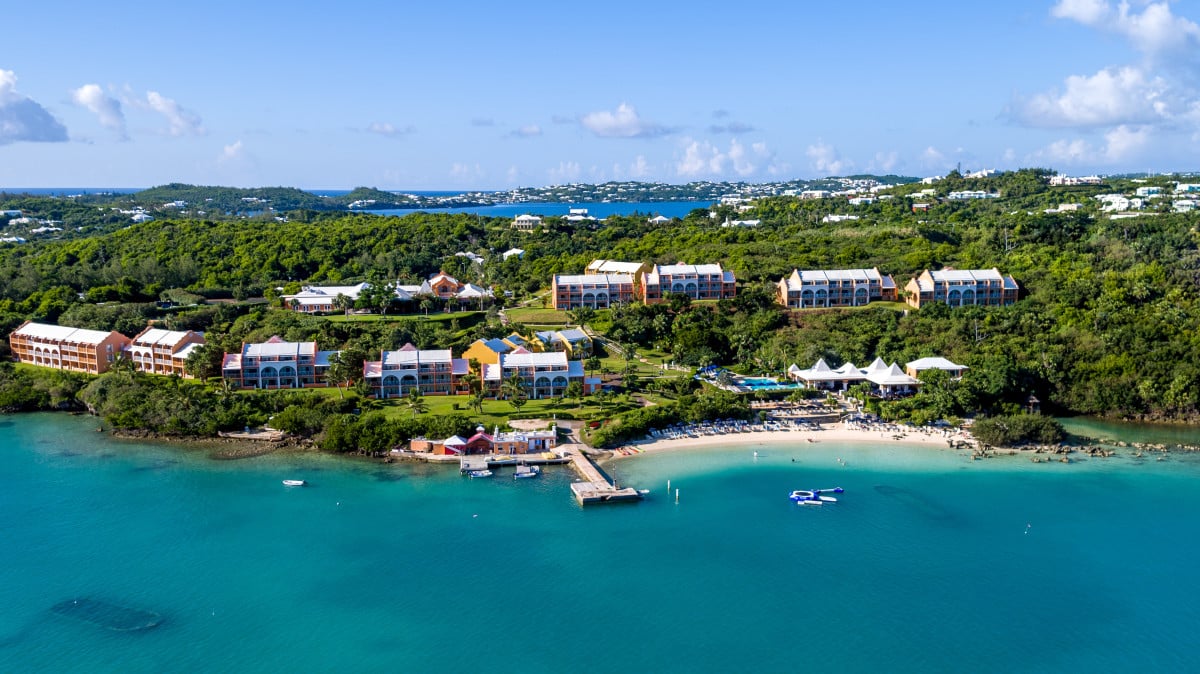 St. George's & The East End, Accommodations
Grotto Bay Beach Resort & Spa
Explore
Important Information
Book by: April 20th, 2023
Special Conditions:
Use Booking Code: BLACKGOLF
Offer & Package Information
Be a part of Bermuda's Black Golfers Week and experience thrilling tournament play, fun festivities, important conversations and more – all with the aim of bringing more diversity to the sport of golf. Tee off on Bermuda's best courses, savour spectacular ocean vistas, and then celebrate your hole-in-one with a relaxing stay at one of our partner hotels. Make it happen with a Bermuda Black Golfers Week golf resort package.
Other Participating Black Golfers Week Properties