If you're curious about Bermuda Tourism and what the Bermuda Tourism Authority (BTA) does to promote Bermuda, our in-person Lunch and Learn sessions are perfect for you. Over the course of 2023 BTA will offer several sessions that will give you insight into various topics and equip you with the knowledge you need to tackle Bermuda's tourism industry.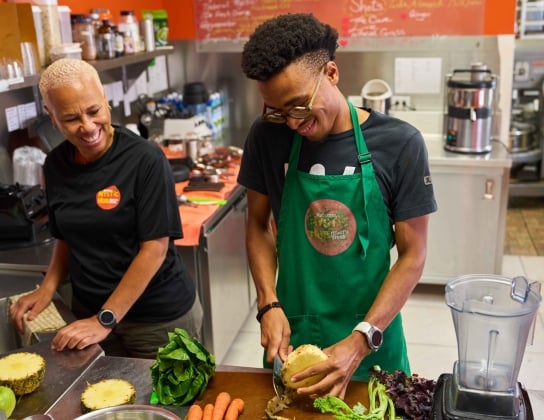 February
Tourism Standards & Training
February 9th, 2023
As the tourism industry grows, it is important that Bermuda's residents grow with it. Join the Tourism Standards and Training Department and learn how you can be part of the continuous support provided from the BTA to the hospitality and tourism industry. Tourism Standards and Training will show how they continuously elevate the industry through training, industry collaborations, leadership capacity and partnership opportunities.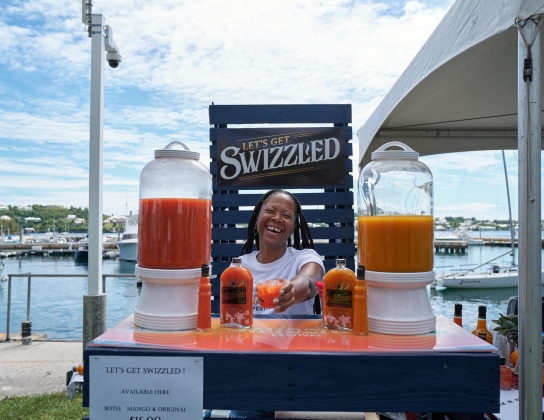 March
Experiences
March 16th, 2023
Join our BTA Experiences team for a masterclass in experience-building. They will share the keys to creating a successful experience including identifying exciting opportunities on the
2023 calendar and outlining the types of experiences that align with the National Tourism Plan objectives. You'll also gain insider perspective to the checklist that is the key to securing BTA marketing support for your next big idea for tourism's on-the-ground experience.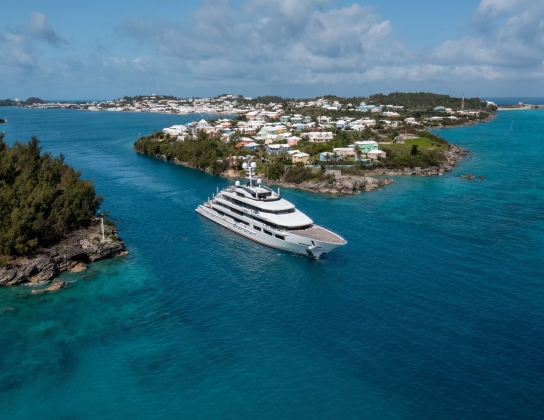 April
Sales Super Yachts
April 20th, 2023
Superyachts have seen tremendous growth since the BTA has made this an area of focus with a dedicated sales team. Join Jill Dill, Assistant Director of Business Development and Partnerships, and learn how Bermuda delivers and services this exclusive jet setting travel segment.
May
BTAConnect
May 18th, 2023
Learn how to navigate BTAConnect. A portal that connects people who work for or own a business in the Bermuda tourism economy. BTAConnect allows stakeholders to update their listings on gotobermuda.com or add events to the calendar. Additionally, it houses important strategic information, news, and updates about the industry.
June
June 29, 2023
In this session, learn best practices for using Google's free tools to increase online exposure and conversions with your Google Business Profile. Inspire customer confidence and build relationships on the world's largest and most trusted online travel planning platform. Businesses who attend this workshop, will earn their first 'star' in the Bermuda Navigator Learning Programme.
Note: This event will take place at the Hamilton Visitor Services Centre.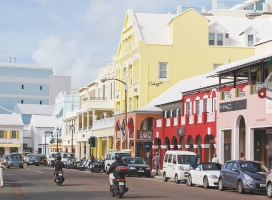 Location:
Bermuda Tourism Authority Bermuda Office
22 Church Street, 5th Floor | Hamilton | HM11
Get Directions