Whether you're planning a wedding or a networking event, electing a waterfront venue is an easy way to wow attendees. Explore Bermuda's standout oceanfront event spaces, ideal for meetings, conferences and other events.
The Commissioner's House, a grand, 19th-century mansion, is located within the National Museum of Bermuda at Royal Naval Dockyard. With wrap-around porches, the space can host 150 people for dinner and 200 for cocktails, adding a sense of history and timelessness to any event. The Commissioner's House and the outdoor parade grounds offer sweeping views of the Atlantic Ocean and Great Sound.
Fort St. Catherine, the island's largest fort, features dramatic water views since it sits at the confluence of Achilles' Bay, Gates Bay and the North Atlantic Ocean. Events can be hosted in various spaces around the circa-1609-edifice, including on the ramparts overlooking the ocean.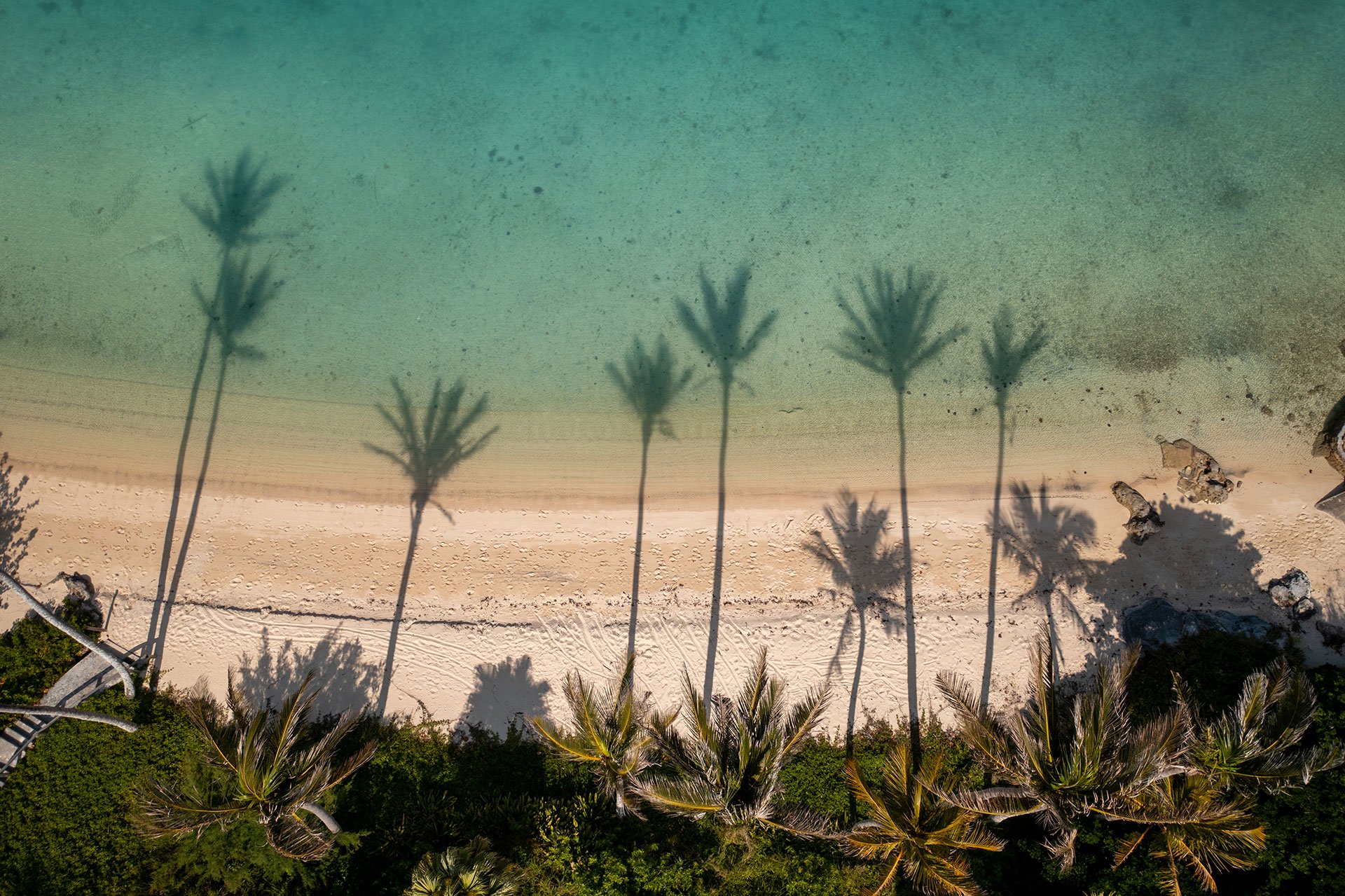 In attendees' sightlines at Bella Vista, an acclaimed West End Italian restaurant and waterfront venue: ocean panoramas and one of the world's finest golf courses, the Port Royal. Menu options include frozen Dark 'n Stormies, local rockfish soup and homemade pastas.
Known for its eclectic menu of sushi, pastas and vegetarian fare, the award-winning Harbourfront Restaurant has uninterrupted views of Hamilton Harbour. Both indoor and outdoor spaces can accommodate 20 to 400 people. Event space options include the waterside dock, which can host up to 60 guests for a seated dinner, or the elegant Sushi Lounge for up to 55 people.
Established in 1844, the Royal Bermuda Yacht Club acquired its Royal Charter in 1846, making the RBYC the 20th Royal Yacht Club in the world and one of the oldest in the Western Hemsiphere. Located off of Front Street, the Terrace space here offers splendid views of Hamilton Harbour and the marina.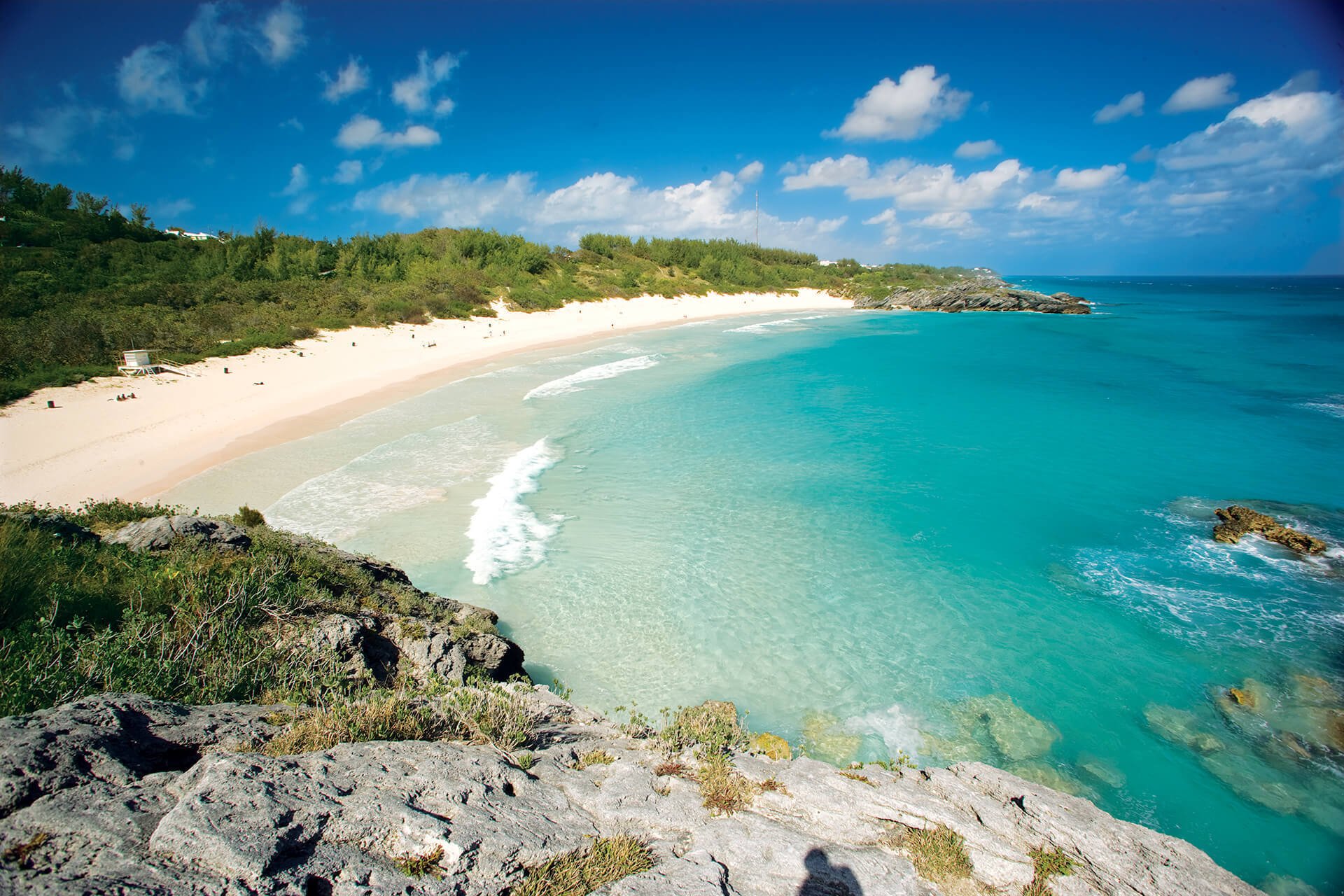 Pier 6
Perfectly situated along Hamilton Harbour, Pier 6 is one of Bermuda's newest event venues on the water, allowing for intimate to large productions to be staged next to Bermuda's iconic waterfront. With a magnificent harbour vista, this purposely-built iconic structure is perfect for convention services, weddings, concerts and private gatherings.
Amid the lively décor of The Pickled Onion restaurant in the City of Hamilton, you can host an event for up to 100 guests. The outdoor deck offers views of Hamilton Harbour. The menu blends island and Asian flavours and includes options like curried fish cakes and flat breads.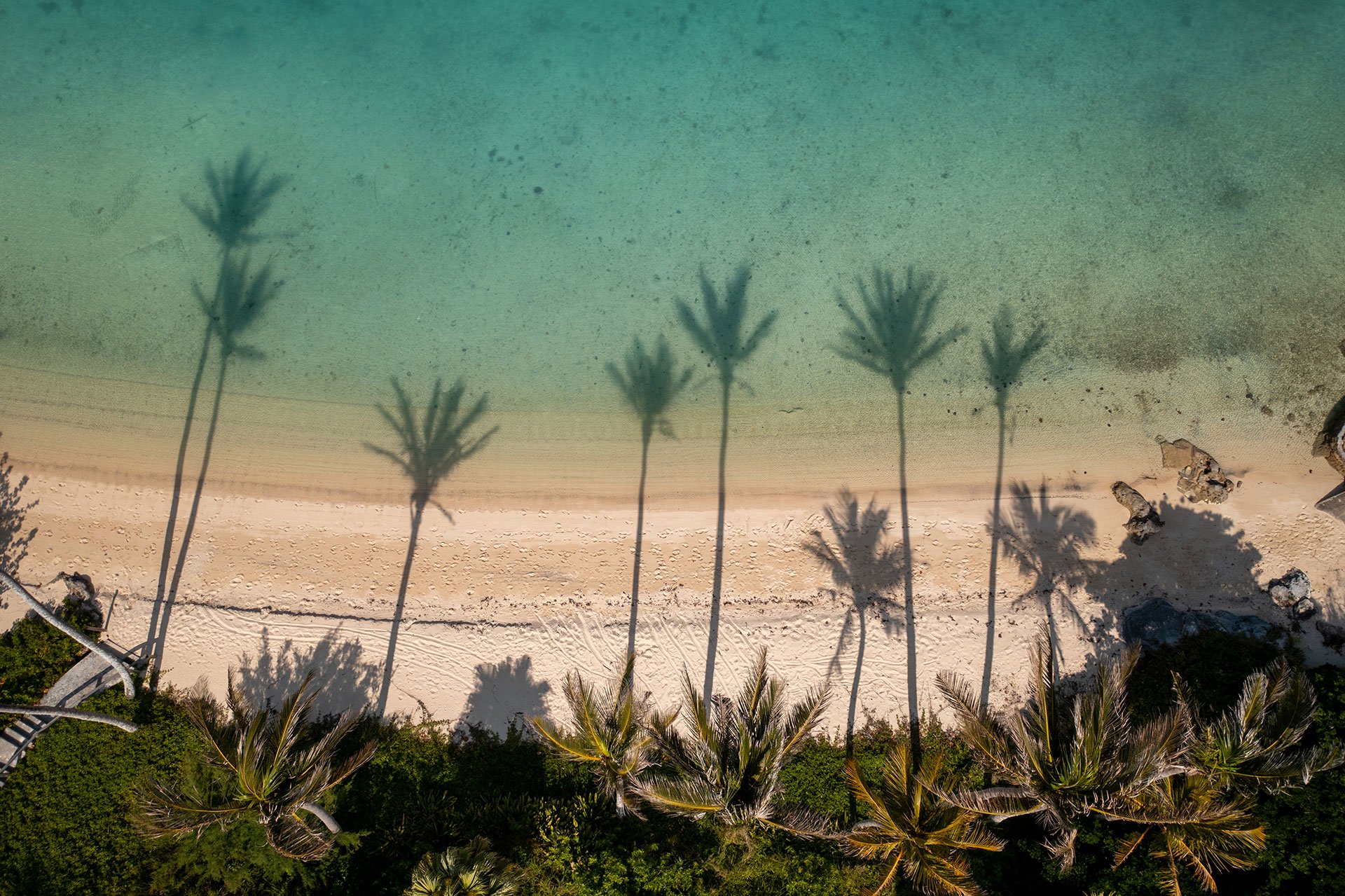 In the elegant, intimate surrounds of Port O' Call in the City of Hamilton, a private dining room can hold up to 16 people for a seated dinner — and its second floor balcony overlooks bustling Front Street and Hamilton Harbour, which looks esepcially good at sunset. The restaurant's refined, locally influenced cuisine includes blackened grouper, steaks and ceviche.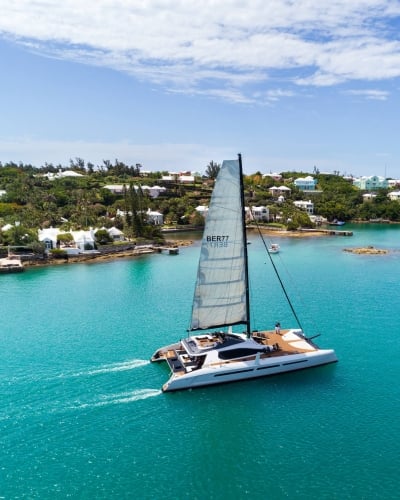 Sailing Charters
The Spirit of Bermuda, a replica of a traditional Bermuda sloop, can be chartered for groups of up to 50 people. You'll need to arrange for any catering or bar services independently, though boat staff can make recommendations. Fees benefit the Bermuda Sloop Foundation, which teaches young people to sail. The Bermuda 77 catamaran ZARA is also available for private charter. The largest and most luxurious sailing charter yacht on the island, it is great for intimate on-the-water gatherings with friends or family, or large cocktail cruises.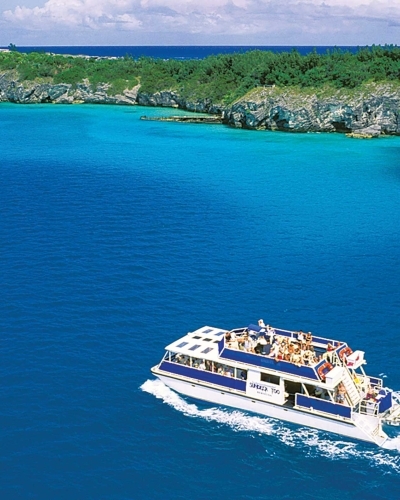 Boat Cruises
Who says a waterfront venue can't also be on the water? You can charter dinner and cocktail cruises, glow-worm trips and snorkel excursions on the RV Endurance, a 45-foot lobster-style vessel that can hold up to 45 passengers. It's owned by the Bermuda Zoological Society.