Itinerary
3 Days Pure Adventure Bermuda
Adrenaline Junkies Unite!!  Discover Bermuda's wilder side for some serious outdoor adventure.  
Day 1: HIGH THRILLS
Dive into a long weekend full of adventures with a little cliff jumping. Admiralty House Park – named one of the world's most adventurous beaches by Men's Journal – is one of the most popular spots: the water is deep and the cliffs are high. After splashdown, explore the caves carved into the rocks by the British military back in the 1800s.
As the Wall Street Journal discovered, Admiralty House is also a great spot for deep water solo rock climbing. For more rock climbing excitement, try 100-foot-tall Great Head in St. David's Island. Great Head is steep and requires ropes. Sports climbers will be rewarded with spectacular ocean views as they make their way to the top.
Maybe climbing that cliff wasn't enough altitude for you? Then it's time for some parasailing. You'll be towed behind a motorboat while hooked up to a parachute-style "parasail." As the boat picks up speed, you'll float up to 250 feet into the air, the panoramas of the island opening up before your eyes.
Bermuda's pink-sand beaches are known for their laid-back vibe. But you can still mix a little adventure in there as well. If you're the kind of person who loves a little solitude, head to Astwood Cove, tucked away amidst steep cliffs. Careful on the way down! A sheltered cove surrounded by jagged rocks, Jobson's Cove is a little piece of paradise that feels a world away from everyone and everything. Or head to Cooper's Island, where you'll discover teeming tide pools, seabirds like heron and kingfishers, ancient cedar trees and hefty land crabs.
Day 2: ON-THE-WATER ADVENTURE
SEARCH FOR SUNKEN TREASURE
Bermuda has been widely recognized as the shipwreck capital of the Atlantic with more shipwrecks per square mile than anywhere else in the world. Where else can you dive wrecks dating from the 1600s to 1997? These wrecks offer snorkellers, scuba divers, and other seafaring visitors some of the best wreck diving in the world. See Bermuda's top shipwreck dives.
TAKE A JET SKI TOUR
A jet ski tour of Bermuda is an adrenaline rush like no other, giving you a view of the island you simply can't get in any other way. You'll zoom all over the turquoise waters and check out otherwise tough-to-get-to gems – secluded beaches, hidden coves and sunken ships.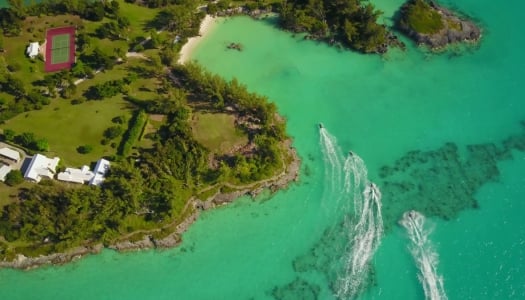 Day 3: BERMUDA EXPLORATIONS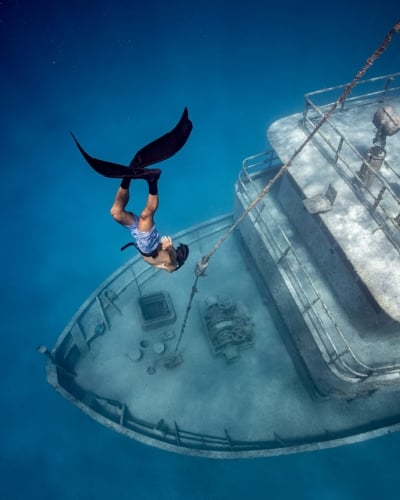 GO DEEP INTO THE CRYSTAL CAVES
Above ground Bermuda is great. Underground Bermuda might be even better. Descend into the otherworldly Crystal Caves, a natural attraction Mark Twain once called "the most beautiful cave in the world." But don't take his word for it: see the incredible crystal formations (white stalactites covered with crystallized soda straws) surrounding a crystal-clear, 50-foot-deep lake for yourself.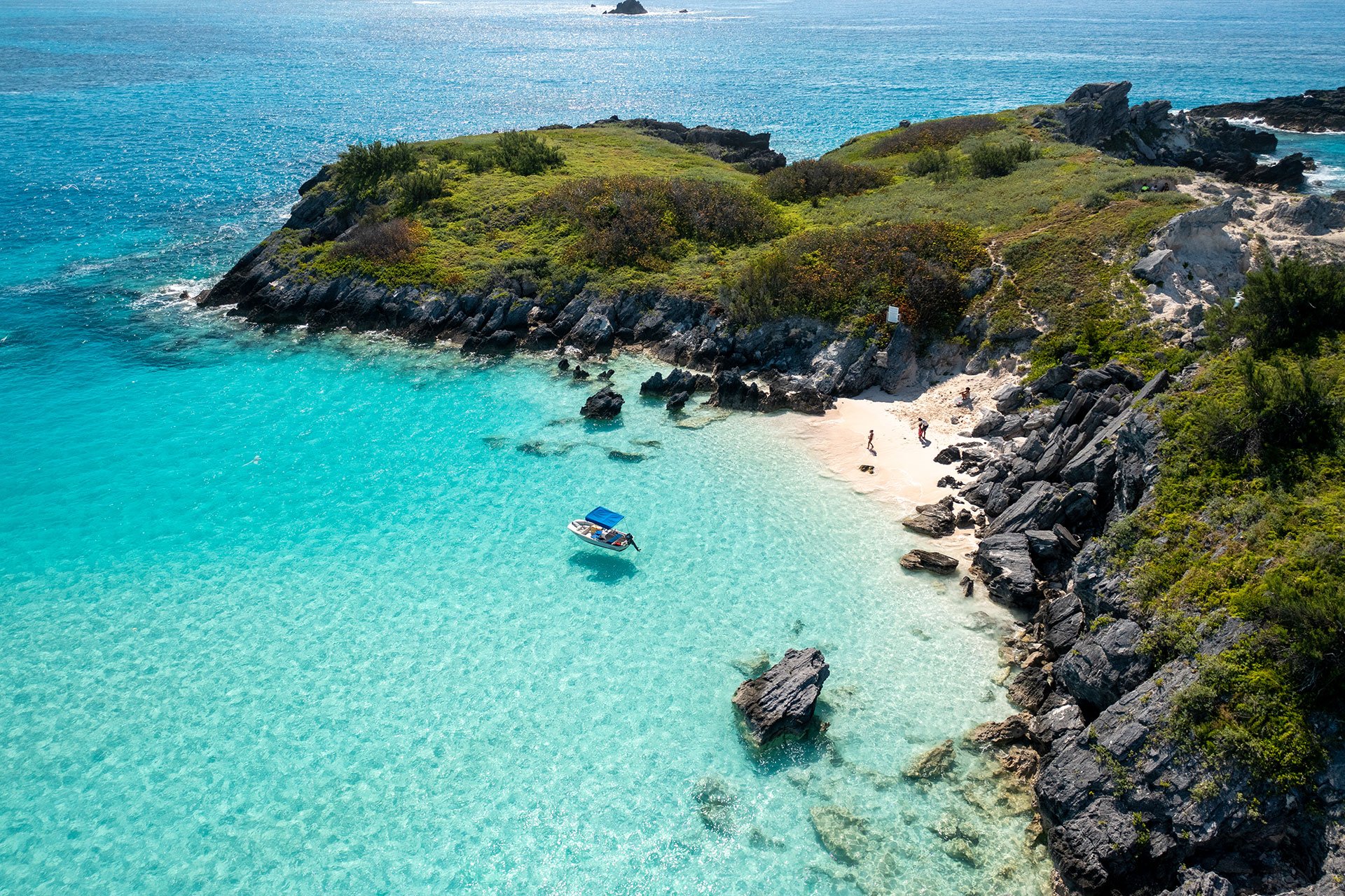 HIT THE HISTORIC RAILWAY TRAIL
Rent a bike and hit the historic Railway Trail. Spanning the island from end to end, the 18-mile trail follows an abandoned rail bed that winds through tranquil landscapes and along stunning rocky coastlines. Pedal past lush greenery, evocative remnants of Bermuda's past and majestic ocean views.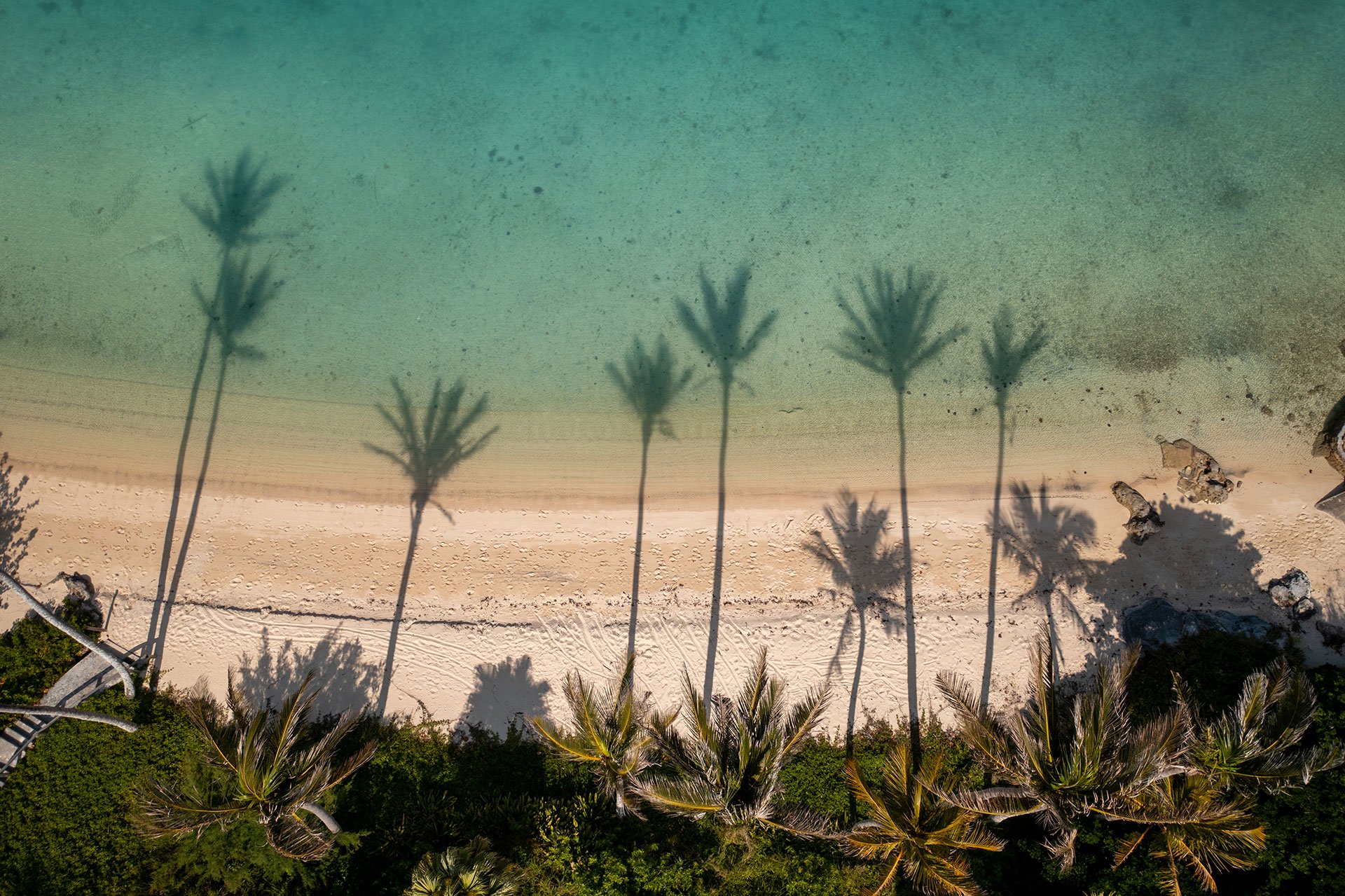 GO WILD AT SPITTAL POND
Spittal Pond is teeming with wildlife. The reserve's diverse habitats provide a home for a wide variety of animals. The reserve is best known for its unparalleled birdwatching opportunities, and that's just the beginning of the wildlife you'll encounter here, from the colourful Sally Lightfoot Crab to fluttering buckeye butterflies. Keep an eye out for the Bermuda skink, one of the rarest lizards in the world.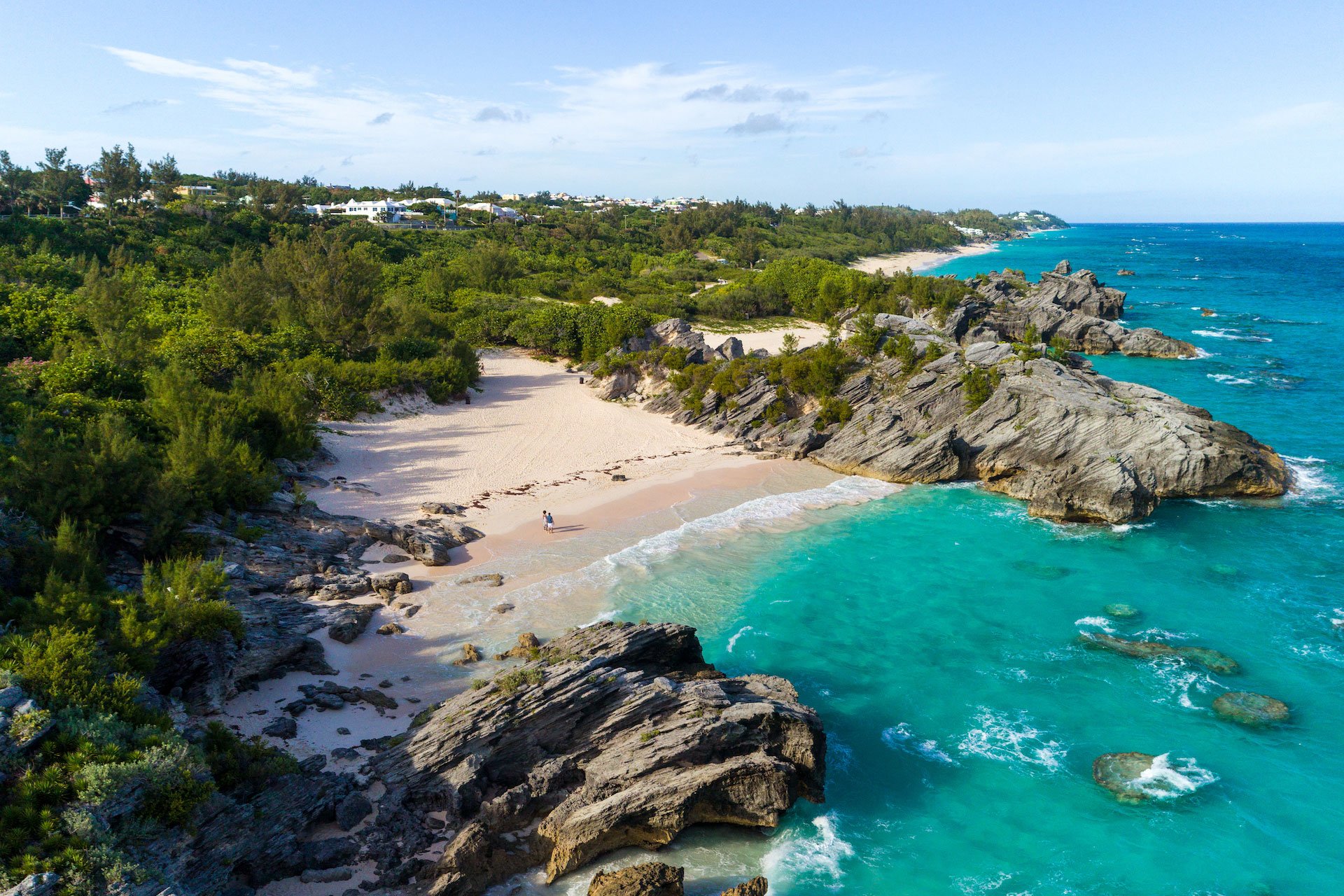 CLIMB TO THE TOP OF BERMUDA
Finish your weekend of Bermuda adventure with a sweeping view of the island from high above. For what may be the best view in all of Bermuda, you'll have to climb 185 steps to the top of Gibbs Hill Lighthouse. Don't worry, the sweeping sights are worth every step. And think of all the calories you'll burn!