Article
Bermuda's Summer Street Festival: Harbour Nights
Enjoy a lively summer street party every Wednesday from 7-10 pm on Front Street. The City of Hamilton's main drag is closed off to traffic so that you can experience al fresco dining, check out the wares of local artisans, dance along to Bermuda Gombeys and more. Mix, mingle, and party!
There's nothing quite like summer nights in the City of Hamilton. Every Wednesday evening from May to August, the restaurant-lined zone of Front Street is closed to traffic and transformed into a pedestrian block party. Locals and visitors mingle while exploring a variety of street vendors, handmade artisan crafts, food trucks, and live music. At the end of the evening, Gombey drums close out the night. It's a great intro to Bermudian art, music, and culture, not to mention a fun time! No wonder, the festival has received a TripAdvisor Certificate of Excellence.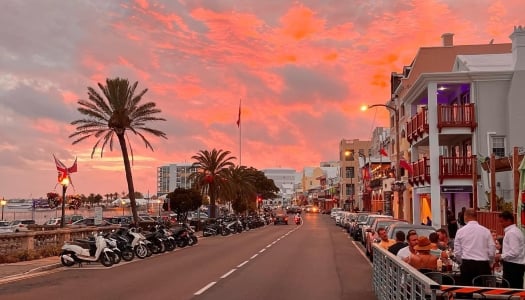 Local Flavours
Let your nose be your guide – Harbour Nights is filled with some of the best local food vendors, food trucks, and delicious Bermy style delicacies like Portuguese donuts. Some favourites include Pacos Tacos, Ahmani's Cookies, Bermuda Bubble Tea, Bermuda Biscuits, Casa Dos Acores, Noveltea, and JBwoodfire Pizza.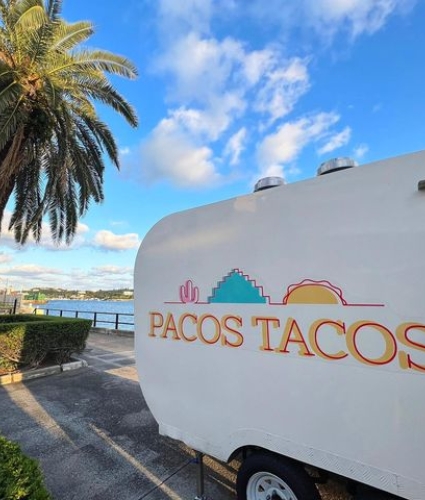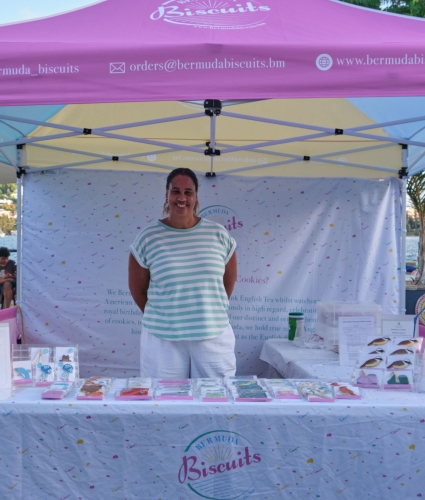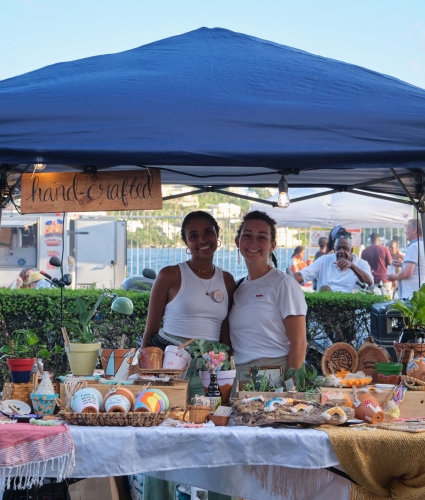 Island Art
Creative types flock to Bermuda, in part due to its impressive natural beauty. During Harbour Nights, local artists and craftspeople show and sell their island-inspired wares, from beautiful watercolours to handmade jewellery to Gombey dolls.
Dancing in the Streets
Bermuda's famous Gombey dance troupes set the tone for Harbour Nights. Decked out in colourful regalia, the performers groove their way down Front Street to the infectious sound of goatskin drums, beer-bottle fifes and tin whistles. The Gombeys combine African, Bermudian, Native American and West Indian traditions in a fascinating, spirited way. Performers appreciate a little donation if you've got it – the money goes toward maintaining the regalia and expanding the tradition.​
As Gombey drums close out the evening, watch the sun set over Hamilton Harbour and toast to a perfect summer evening in Bermuda.