Itinerary
The Perfect 72 Hours in Bermuda
The ingredients for an ideal long weekend out here in paradise? A solid dose of island life, tasty cuisine, sunny pink-sand beaches and adventurous shipwreck dives.
Adventure,
Food,
Local Hotspots,
Travel Tips
Day 1: Friday 
BEACHES, CULTURE & COCKTAILS
Day 2: Saturday
MAKING A SPLASH & SIPPING TEA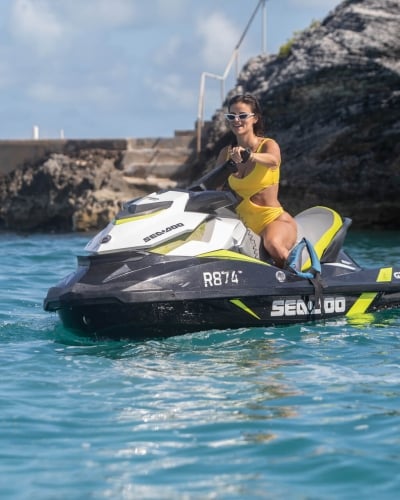 GET WET: AQUATIC ADVENTURES
The sparkling turquoise ocean that surrounds Bermuda isn't just mesmerizing to look at – the island is a serious sport fishing destination, with waters filled with big-game catches like marlin, tuna and wahoo. A jet-ski tour around the island is an automatic adrenaline rush, as you zoom across the blue to secluded beaches, hidden coves and sunken ships. Speaking of sunken ships, Bermuda is a magical undersea playground for divers. Go beneath the waves to explore such amazing shipwrecks as The Constellation, which was the basis for Jaws author Peter Benchley's The Deep.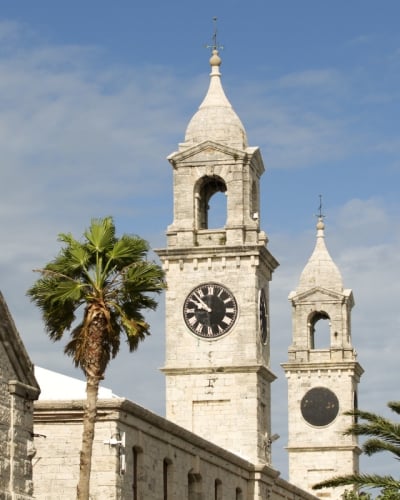 HISTORIC HUB: THE ROYAL NAVAL DOCKYARD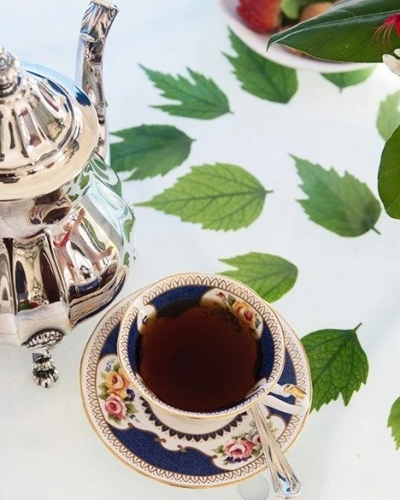 ROYAL TEA: TRADITIONAL AFTERNOON TEA
Bermuda hits "pause" every day for that oh-so-British activity, traditional afternoon tea. One of the most popular spots for tea time is the Crown & Anchor at the Hamilton Princess & Beach Club. The restaurant, overlooking picturesque landscaped gardens, puts a modern spin on this favorite pastime. The presentation is impeccable, with servers offering tiered, three-foot-high silver trays filled with homemade pastries and steaming pots in a bright and airy setting.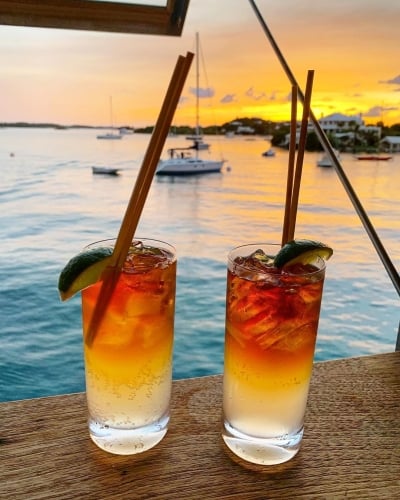 @nycgirlinpearls
SATURDAY NIGHT LIVE: FRONT STREET NIGHTLIFE
Enjoy Bermuda's thriving nightlife with music and dancing at island hot spots, many of them on Hamilton's jewel-toned main drag, Front Street. Grab a Dark 'n Stormy® – one of the island's signature drinks – and mingle with locals at the Bermuda Bistro at the Beach.
Day 3: Sunday
HIDDEN GEMS