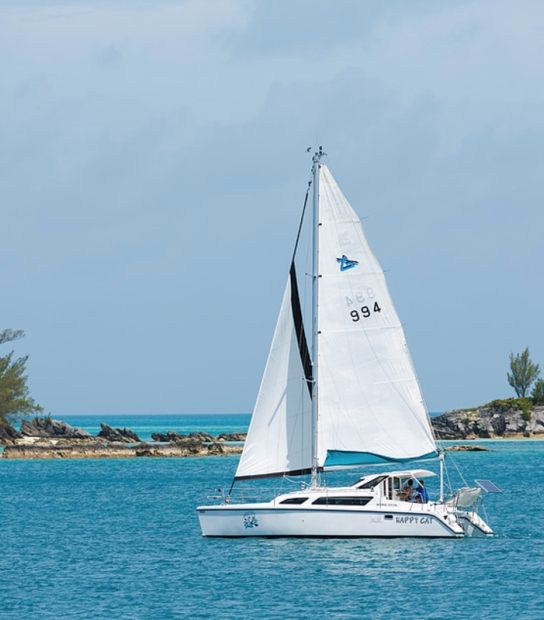 SeaSplash Bermuda Ltd.
24 East Shore Rd., Sandys
image
map
About SeaSplash Bermuda Ltd.
Chart your own course around Bermuda's secluded islands on a private charter with SeaSplash Bermuda. Every charter is customised to your tastes – from swimming or snorkelling trips to leisurely sightseeing and sunset cruises. Aboard the Happy Cat, a 34-foot Gemini Catamaran, you'll be treated to luxe, wood-panelled cabin interiors, with a galley, bathroom and three bedrooms at your disposal. Cushy seating above-deck, including a hammock on the stern, make for comfortable lounging during your cruise. The typical length of a charter is three hours, and SeaSplash Bermuda can accommodate up to 10 guests.
Amenities
Onsite Restaurant/Food Available
Reservation Recommended
Reservations Required
Quick Facts
Type: Sail, Motor, Self Propelled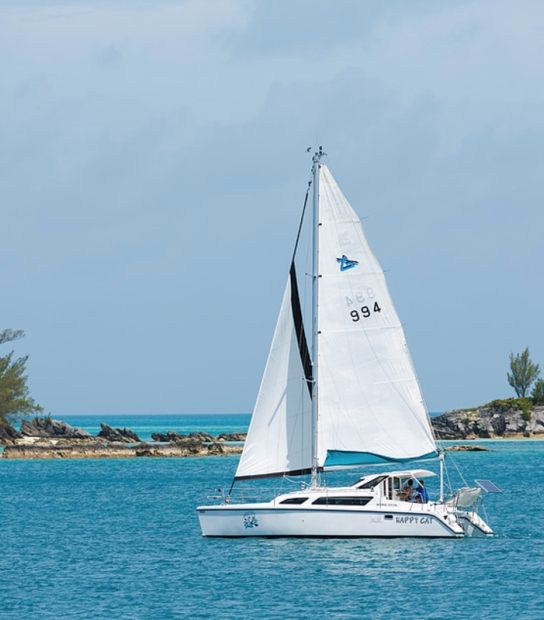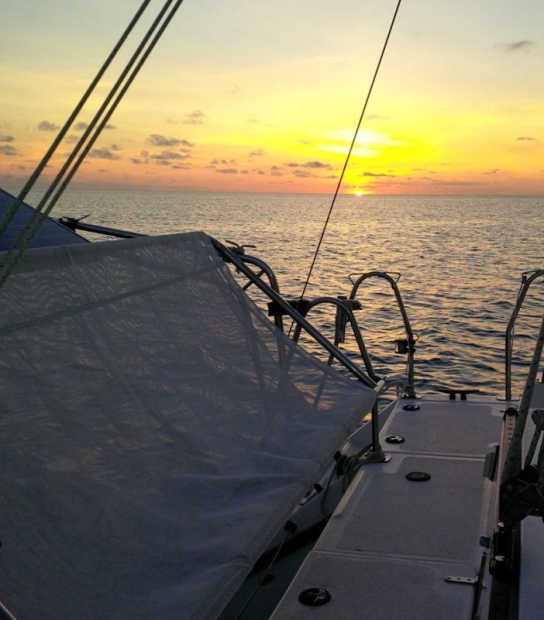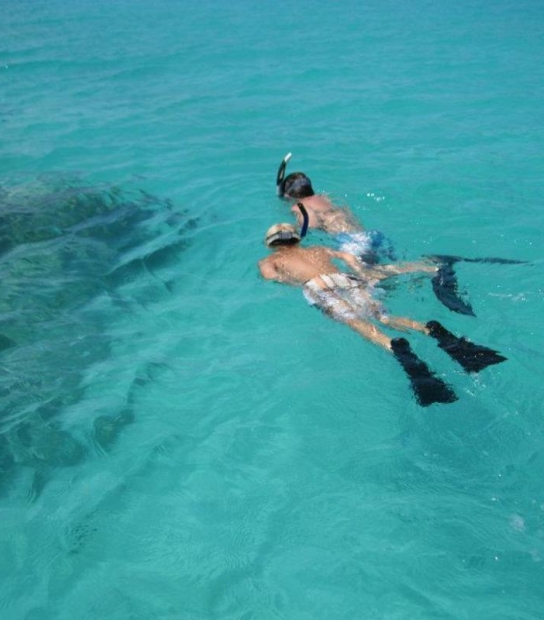 Meeting & Conferences
Quick Facts
Type: Sail, Motor, Self Propelled
Weddings
Quick Facts
Type: Sail, Motor, Self Propelled