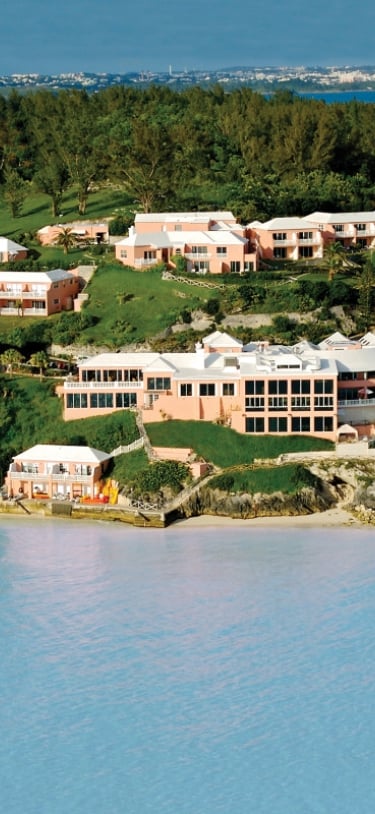 Pompano Beach Club
36 Pompano Beach Rd., Southampton
image
map
About Pompano Beach Club
Spreading across a dramatic beachfront hillside, the coral-pink Pompano Beach Club offers a classic island retreat on Bermuda's southwest coast. Established in 1956 as the island's first fishing club, the surrounding waters still offer excellent fishing – whether you're casting a line from the property's dock or venturing into open seas on a charter boat. The resort's chefs will even prepare your catch. Pompano Beach Club has 75 guestrooms, all with full- or partial ocean views, private patios and small refrigerators. There's also a pool, oceanfront jacuzzis, multiple restaurants and a full-service spa.
Amenities
Babysitting Available
Barbeque
Beach Access
Beachfront
Waterfront
Bicycles Available
Boat Dock
Boat Rental
Breakfast Included - Continental
Breakfast Included- Full
Business Services
Concierge Desk
Exercise/Fitness Facilities
Game Room
Gift Shop
Golf Privileges
Hot Tub
Hotel Bar
Kayaks
Kiddie Pool
Laundry Facilities
Laundry Service/Drycleaning
Library
Night Club
Outdoor Dining
Restaurant on Site
Scooter/Cycle Rentals on Site
Airport Shuttle Service
Snack Bar
Spa on Site
Swimming Pool
Watersport/Beach Gear Rentals on Site
In-Room Amenities
Air Conditioning, Coffee and/or Tea Maker, High Speed Wi-Fi Available, Wired Internet Available, Iron & Ironing Board, Radio Alarm Clock, Refrigerator, Room Safe, Room Service, Rooms with Private Bath, Telephones, Television, Free Wi-Fi Access
Quick Facts
Room Types: One-Bedroom Units, Two-Bedroom Units, Three-Bedroom Units, Non-smoking
Location: Beach, Water View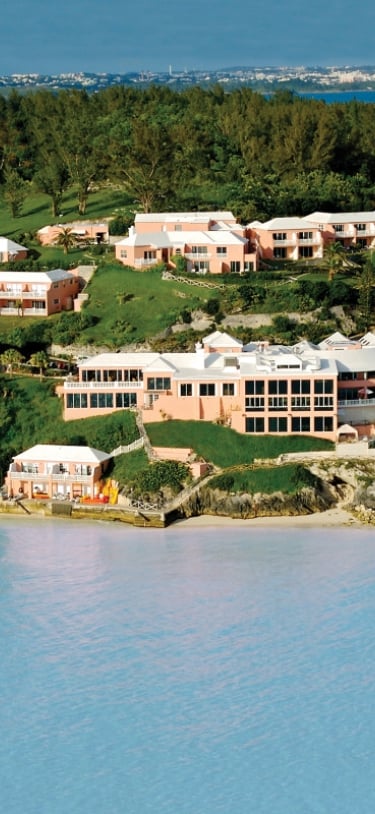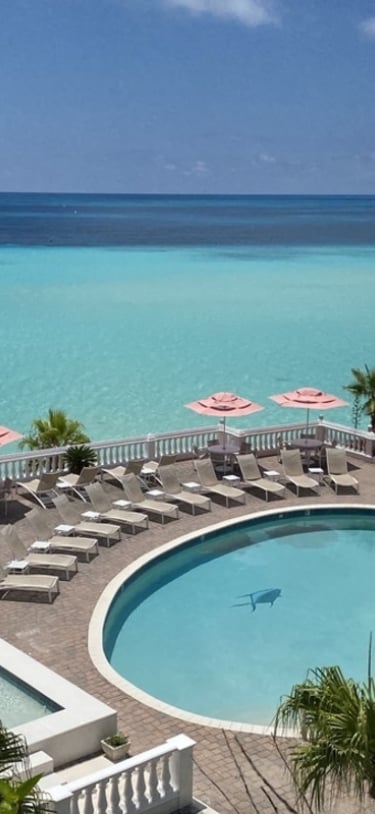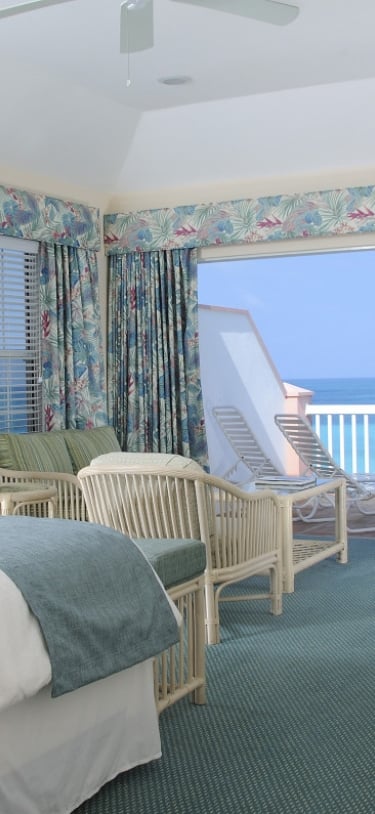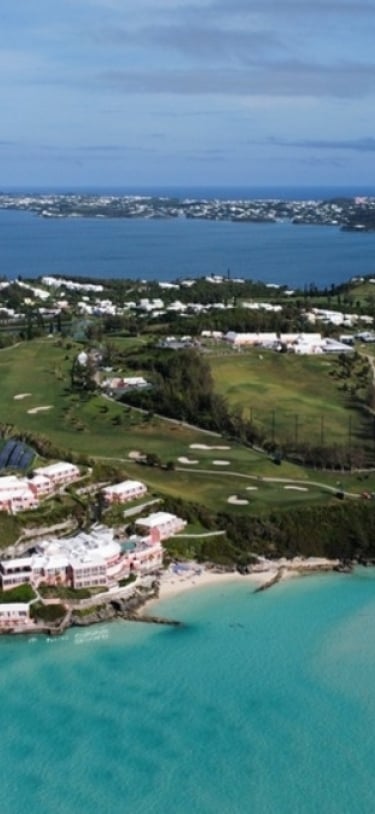 Meeting & Conferences
For small group events or corporate retreats, Pompano Beach Club offers two meeting spaces – the Sunset Lounge and the atrium of the Cedar Room restaurant. During quieter times of the year, you can host a private luncheon or dinner in the waterfront Ocean Grill restaurant. Nearby golfing at Port Royal Golf Course or fishing in Pompano Beach Club's abundant waters make for great team-building activities between events.
Quick Facts
Room Types: One-Bedroom Units, Two-Bedroom Units, Three-Bedroom Units, Non-smoking
Location: Beach, Water View
Sunset Lounge
Room/Venue Size: 80,000 sq. ft. / 7,432 sq. m
Ceiling Height: 12 ft. / 3.66 m
Theatre Style Capacity: 30
Atrium
Room/Venue Size: 45,000 sq. ft. / 4,181 sq. m
Ceiling Height: 12 ft. / 3.66 m
Theatre Style Capacity: 25
Banquet Capacity: 30
Weddings
Quick Facts
Room Types: One-Bedroom Units, Two-Bedroom Units, Three-Bedroom Units, Non-smoking
Location: Beach, Water View
Sunset Lounge
Room/Venue Size: 80,000 sq. ft. / 7,432 sq. m
Ceiling Height: 12 ft. / 3.66 m
Theatre Style Capacity: 30
Atrium
Room/Venue Size: 45,000 sq. ft. / 4,181 sq. m
Ceiling Height: 12 ft. / 3.66 m
Theatre Style Capacity: 25
Banquet Capacity: 30