Itinerary
Get Your Shop On in Bermuda
If your idea of sightseeing is a day of retail therapy, then look no further. Uncover a treasure trove of stylish apparel, one-of-a-kind finds and made-in-Bermuda keepsakes.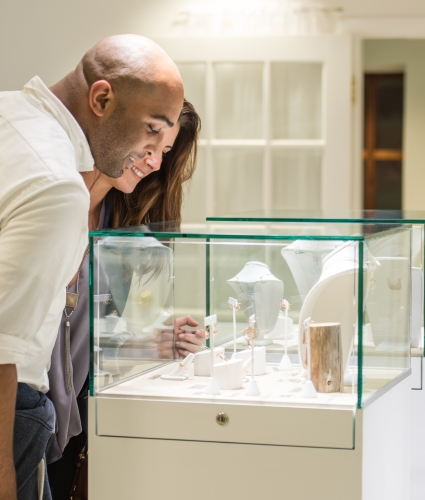 Davidrose
Fine jewellery boutique Davidrose carries a selection of elegant, custom statement pieces inspired by Bermuda's ocean and natural beauty. Close by is Things We Love boutique, carrying a colourful array of rompers, flowy dresses and boho-chic fashions.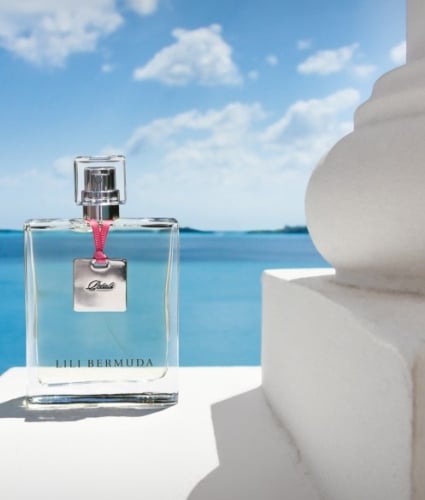 Bermuda Perfumery
Craft your own signature scent at the Bermuda Perfumery, located in the meticulously restored Stewart Hall. Here, you'll find Bermuda-inspired fragrances harvested from the island's indigenous plants that are blended and bottled on site. Custom, store-branded scents are available.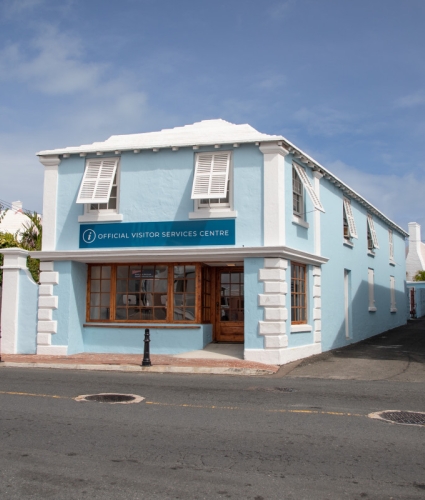 Visitor Services Centre
There's a Visitor Services Centre located on York Street, the main throughway to the town. Inside, you will find a section dedicated to official Bermuda-branded merchandise.